Hello, my lovely readers!  I'm working from 6p – 6:30a in the ER tonight, and then Chris is picking me up to take me directly to the South Bend airport.  I'm flying into Boston to spend some time with my lovely sister-in-law, Becca, and my two fabulous friends Obi and Keisha.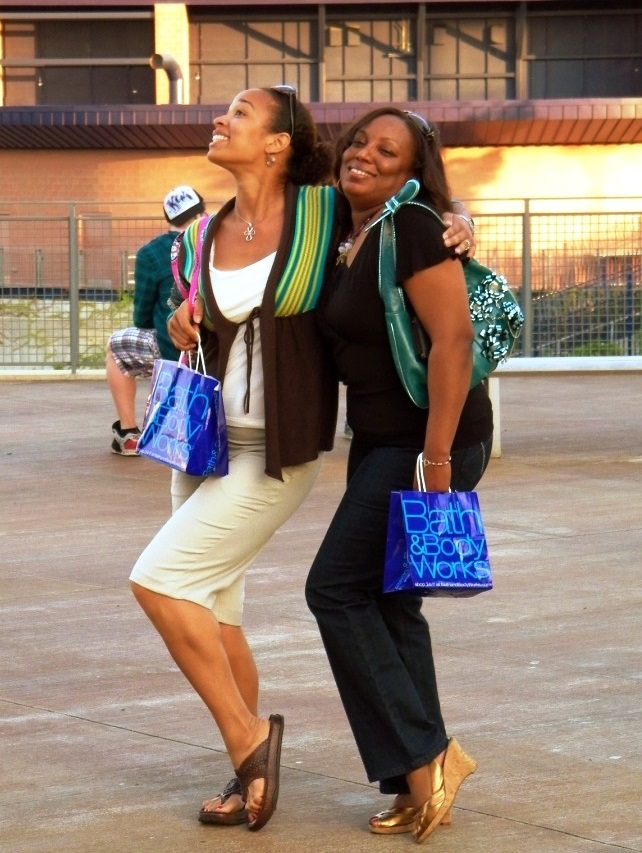 I'll be staying at the Boston Park Plaza hotel, and I'm really looking forward to it.  It'll be good to be back in Boston.
The only thing I'm not looking forward to?  Being up without any sleep for nearly 24 hours.  I got up at 3pm today and I won't get to the hotel till 1:30pm tomorrow.  Just another one of those things that happens when you work the night shift.  Needless to say, I'll be consuming large quantities of caffeine to keep me awake!
I hope that you all have a great weekend, and that you're able to get a little more sleep than me!