Do you remember the first apartment tour that I took you on?  Back when it was empty and there was basically no furniture?
Well, I finally got around to taking some more photos now that our gear has arrived.  It's still not finished, but I wanted to show you our work-in-progress.  Over the next year, I'd like to add some rugs, some more furniture, hang some more of our pictures, add to our art collection, and get some plants!
But while you're waiting for that to be done, I'll show you how it looks in the interim…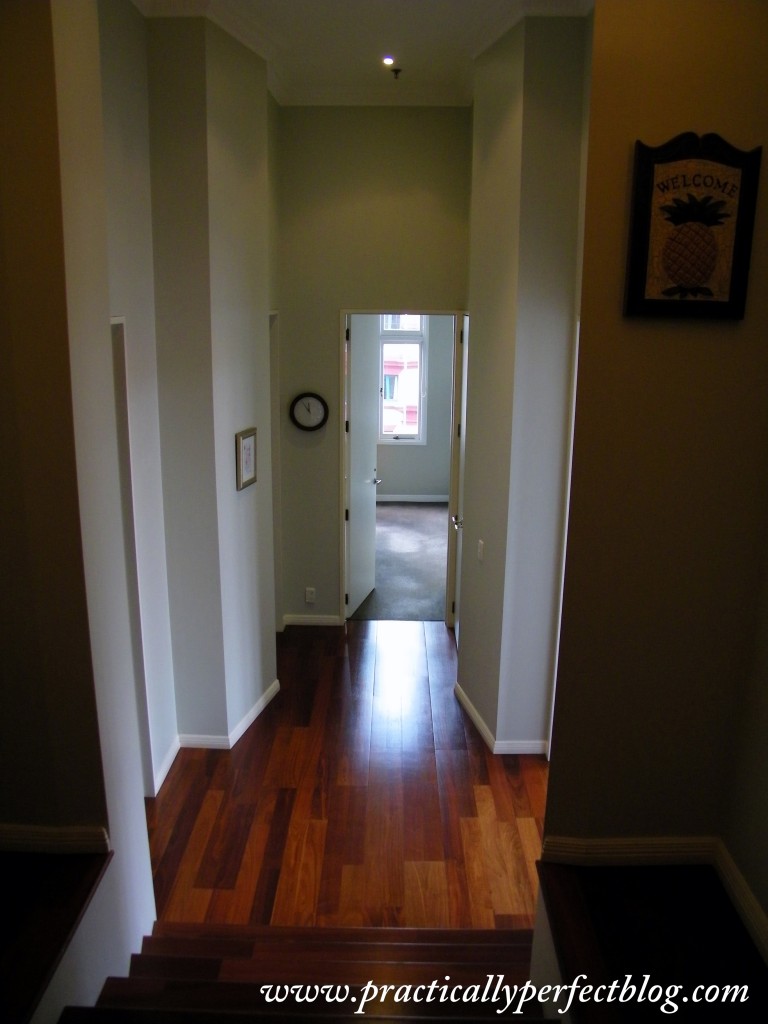 What you see upon coming through the front door
If you walk down this hall and through the doorway on the end, you'll come to the study…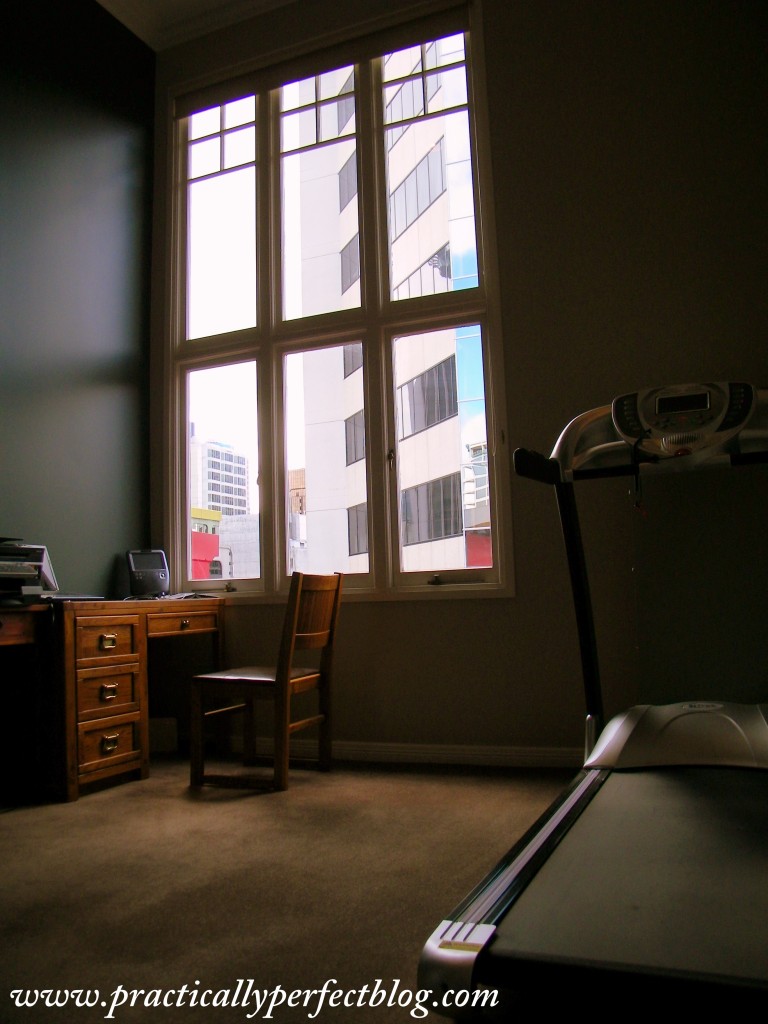 Coming back out of the study, you'll be entering the main hallway again…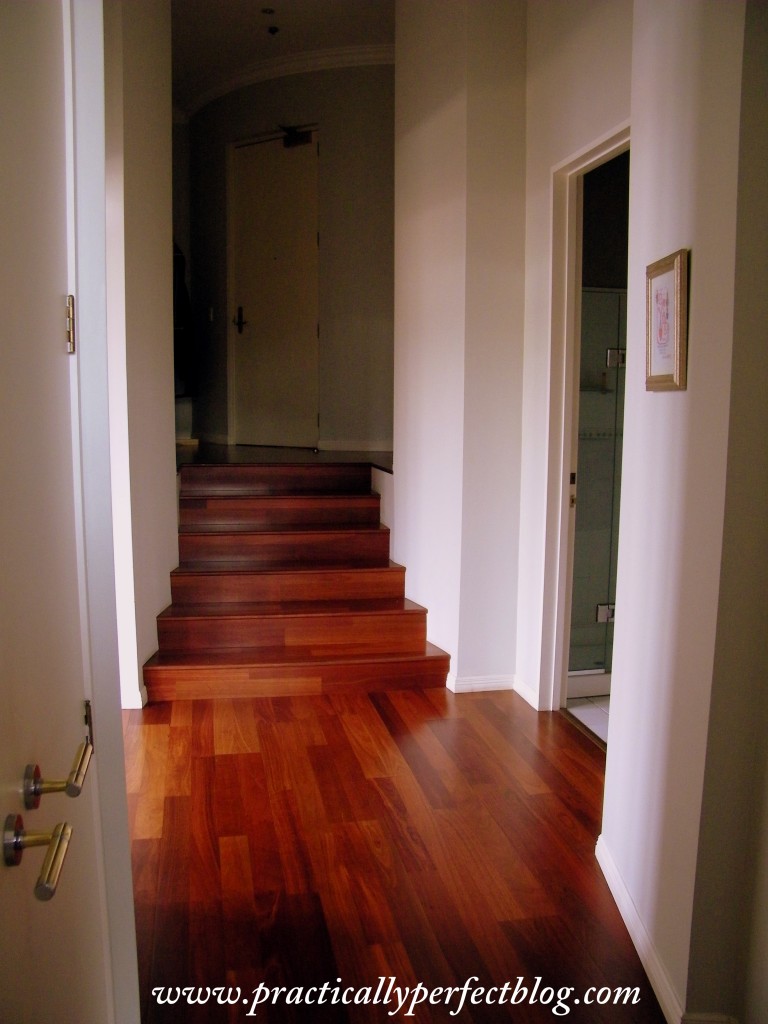 From here, you can take an immediate right to enter the master bedroom and bath, or go up a ways and enter the kitchen/dining/living room on the left, or stop in the guest bathroom further ahead on the right.  Or you can head back to the front door and foyer…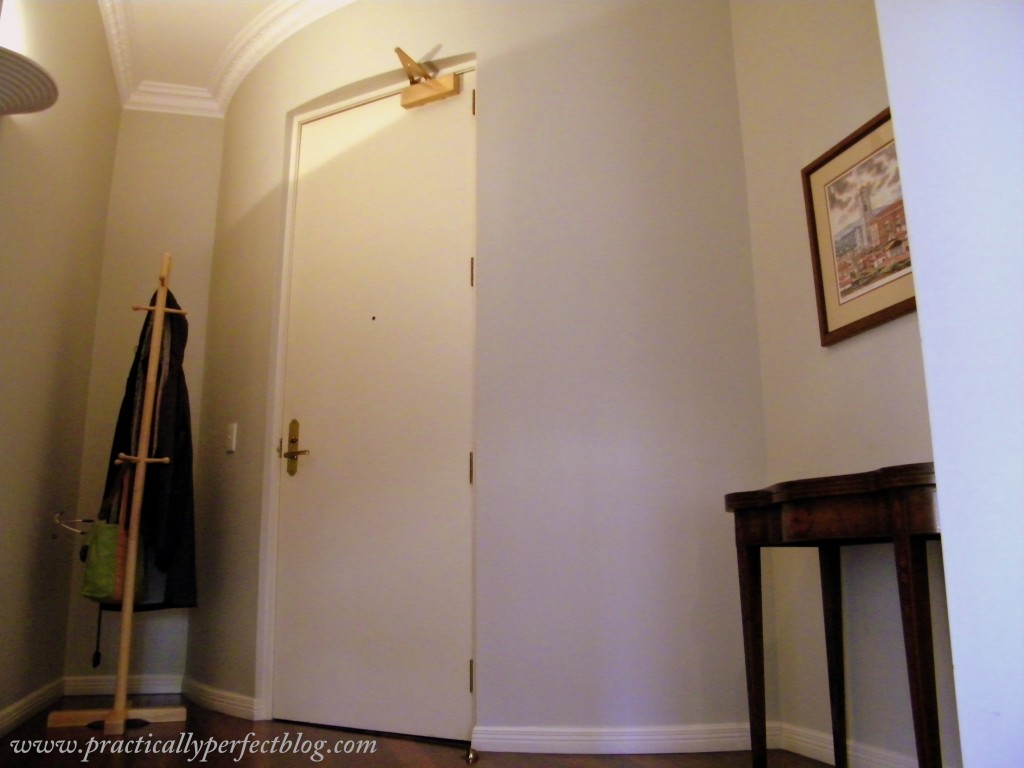 See my stethoscope hanging from the coat-rack?  A nurse lives here!
But I'm not ready for you to go yet!  Let's take a brief look at the master bedroom area.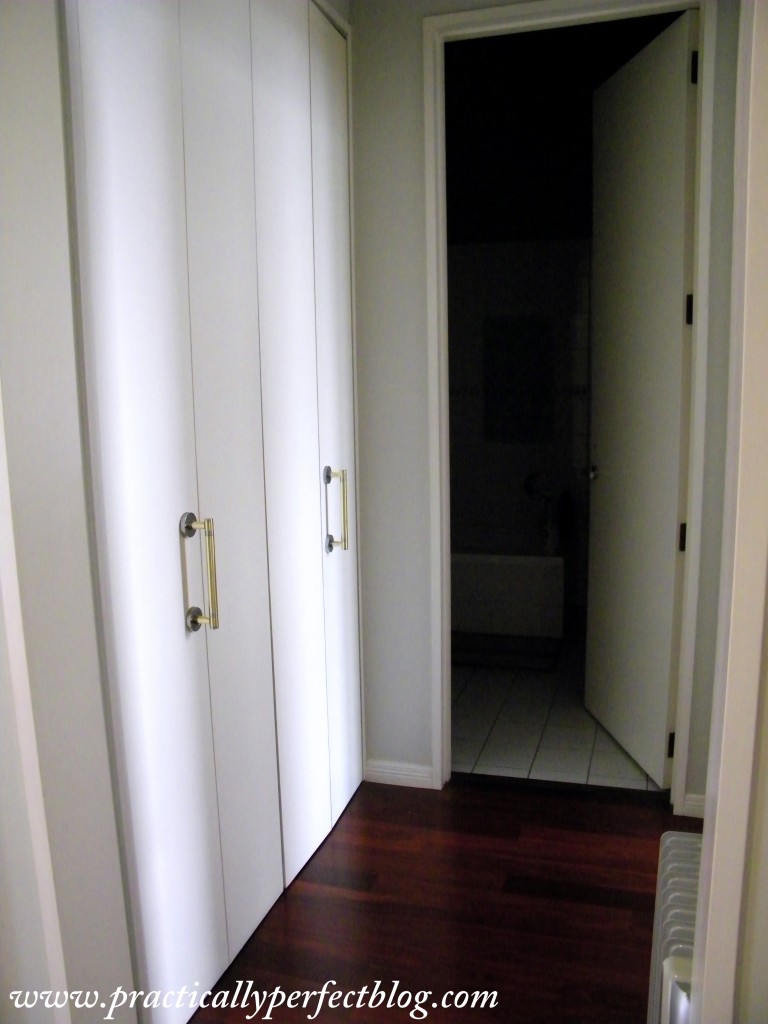 Hallway with walk-in closet to left, master bath ahead, and bedroom on right
Here's a look at the very unfinished bedroom.  I don't know about you guys, but I always leave bedrooms for last.  I figure that no one else goes in there but us, so who cares if it's not finished yet!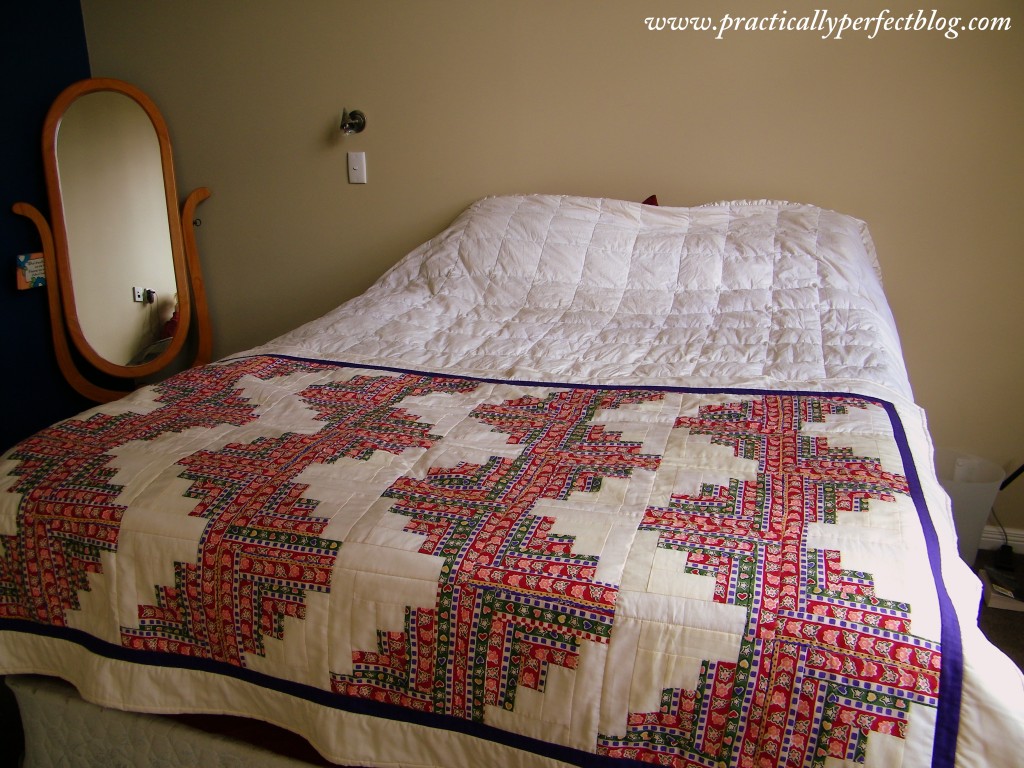 Photo taken right in front of the bed – the bedroom is actually larger than it looks
Alright.  Enough photos of the plain-jane bedroom.  Let's head out to the living room, or "lounge" as its called over here…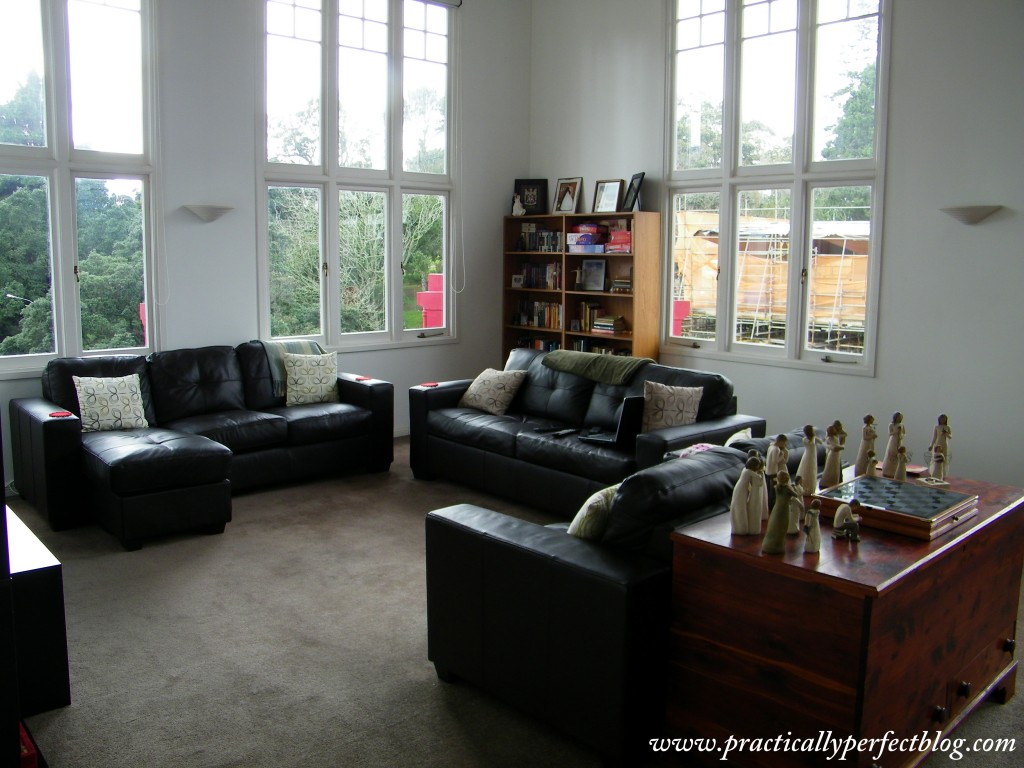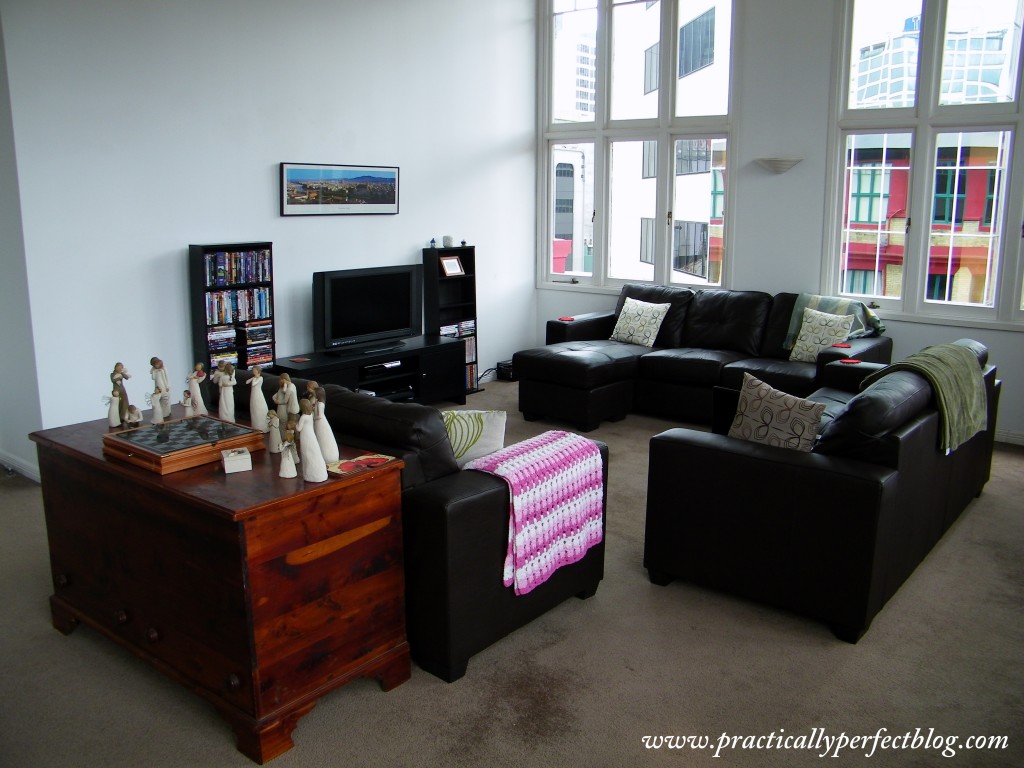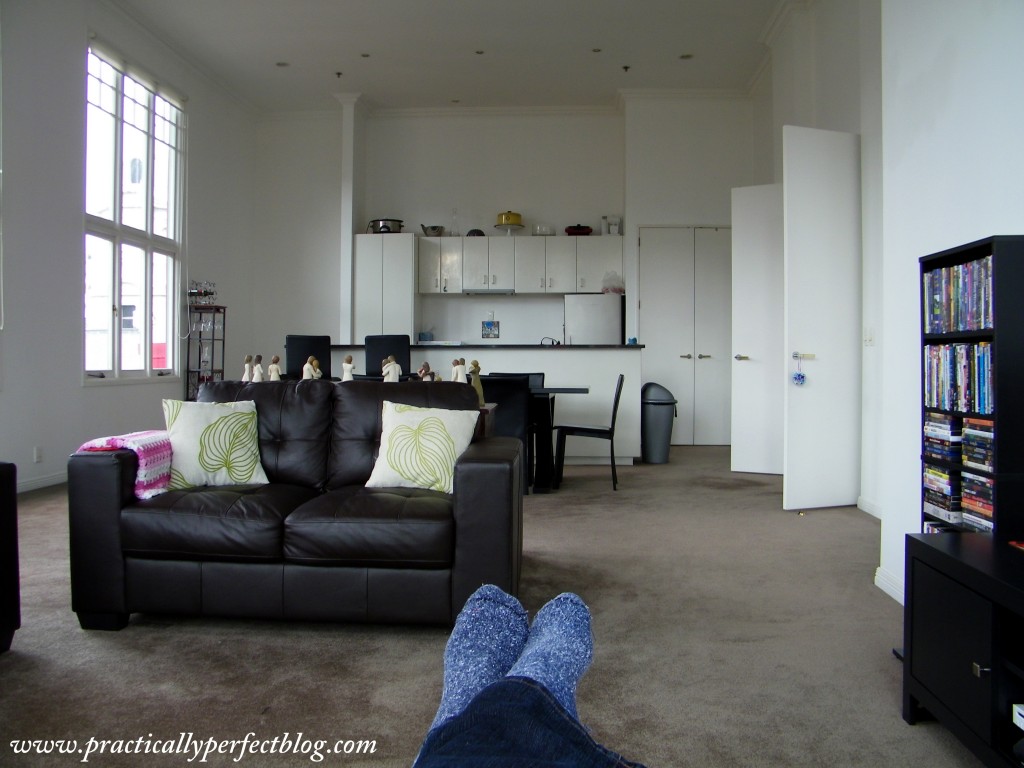 View from the chaise lounge while wearing my favorite blue woolly socks!
If you look to the left from where I was sitting in the photo above, you'll see my bookcases.  Oops – I mean our bookcases.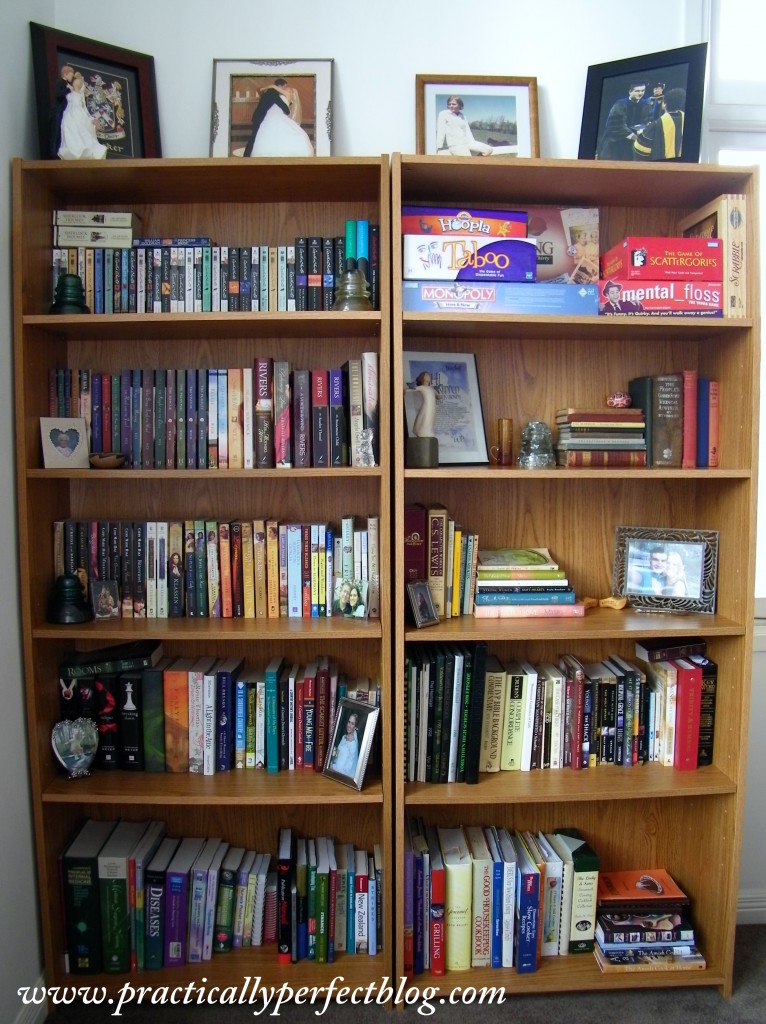 Having all of my books arrive over here and seeing them tucked away made me feel more at home than anything else.  I could easily spend two hundred bucks on books each month if I wasn't suck a stickler on our budget!
Then of course, there's the kitchen.  Most of the kitchens we looked at while apartment hunting were teeny-tiny.  I was happy to find one with a decent amount of counter space.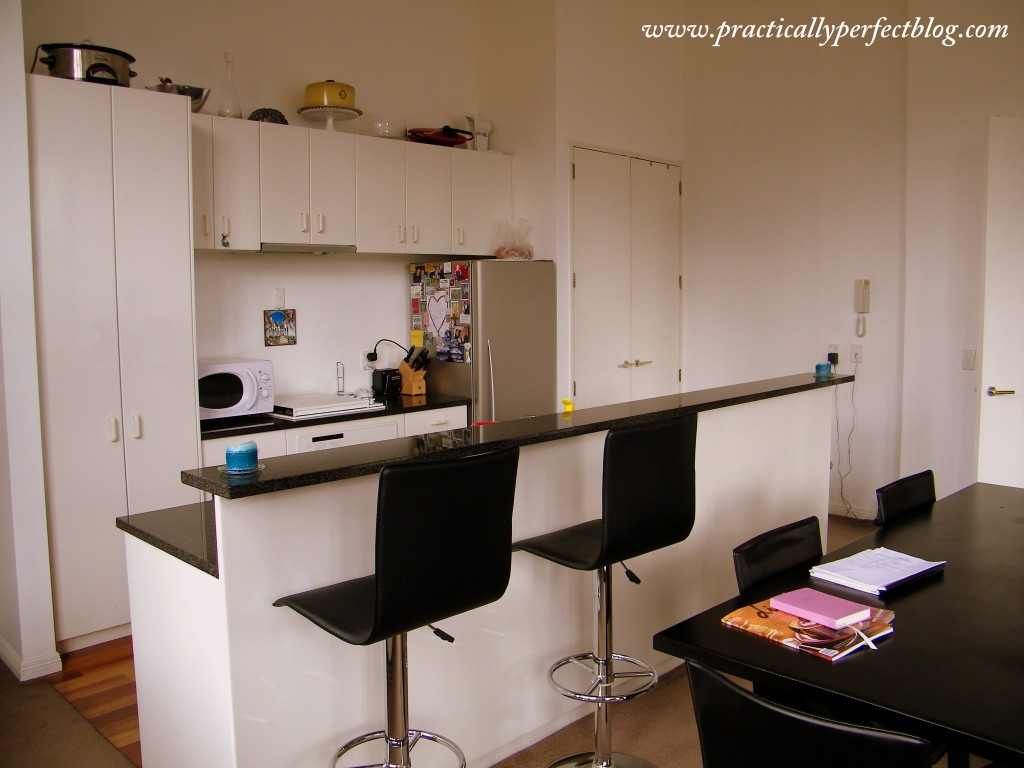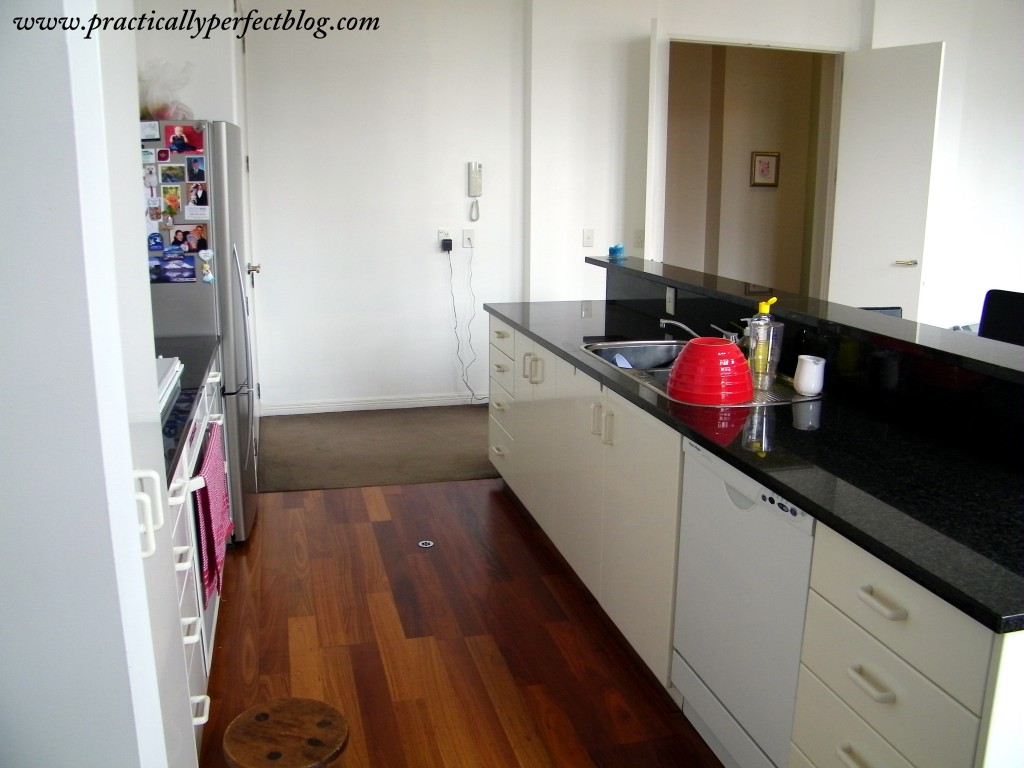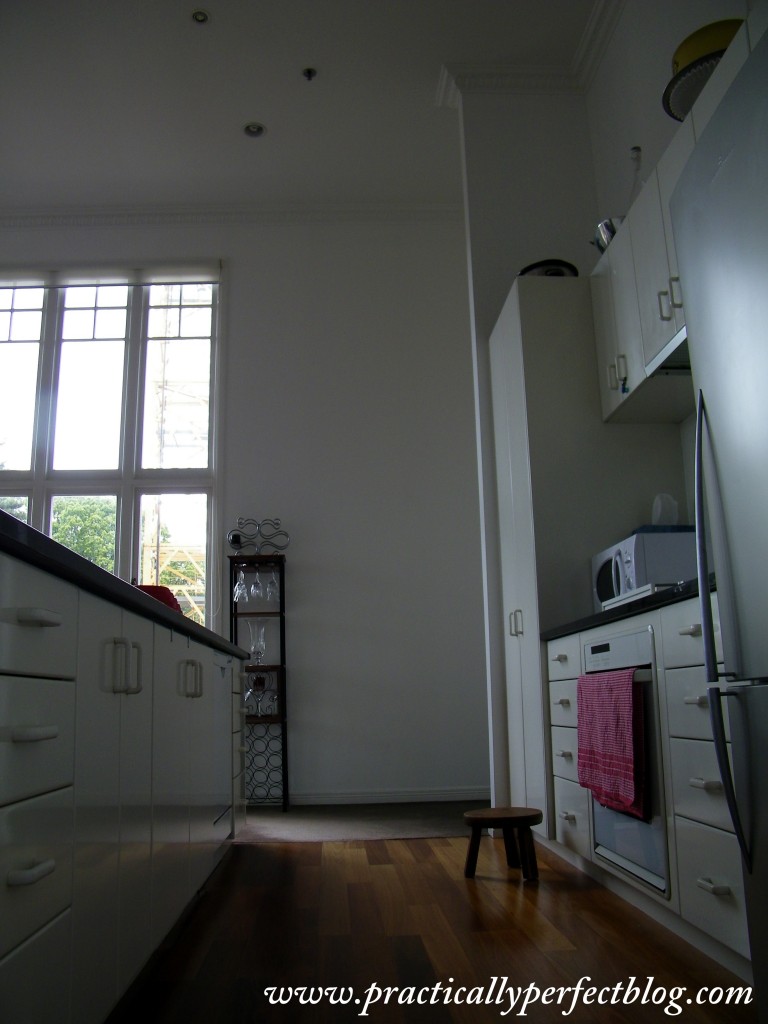 You can't really see it, but behind the big pantry on the right is an alcove.  Eventually, I'd like to find a buffet/china cabinet to fit in there for drinks, wine glasses, and, well, china.  Our current wine glass holder is functional but a little unsteady.  I'd hate to see everything come crashing down.
So there you have it – a tour of our apartment.  I hope you enjoyed it 🙂