Chris came home early today in order to make-up for the fact that he'll be out late for the rest of the week.  What to do with this rare moment of spare time?  I knew what I wanted to do!  We went to the Auckland Art Gallery: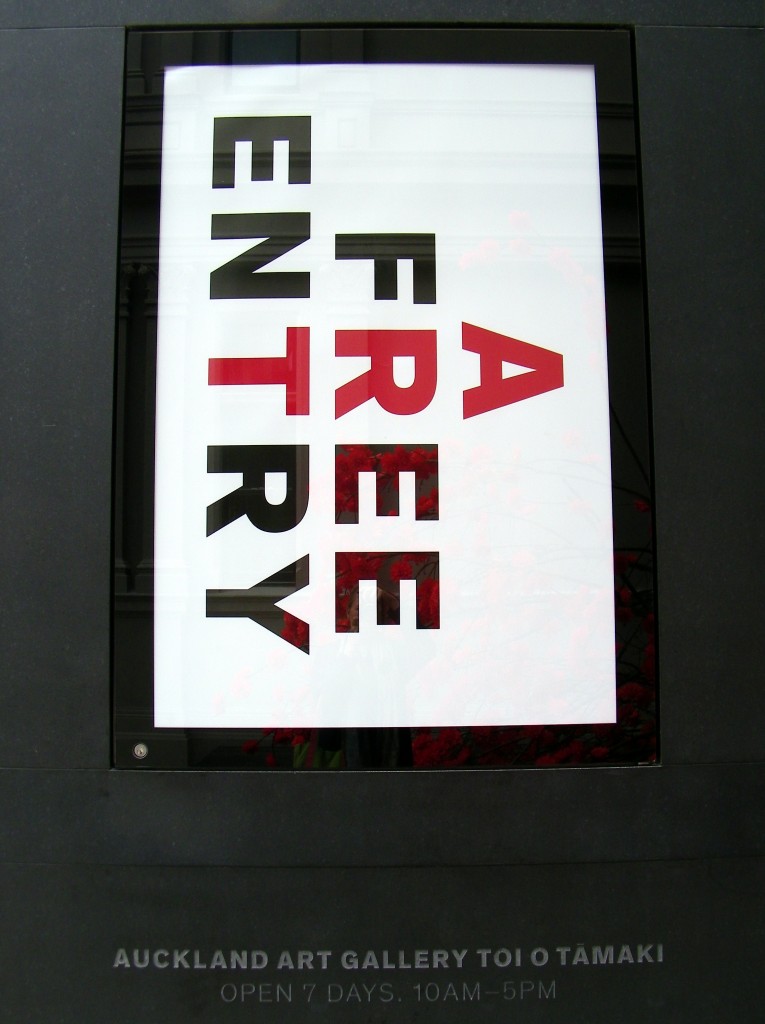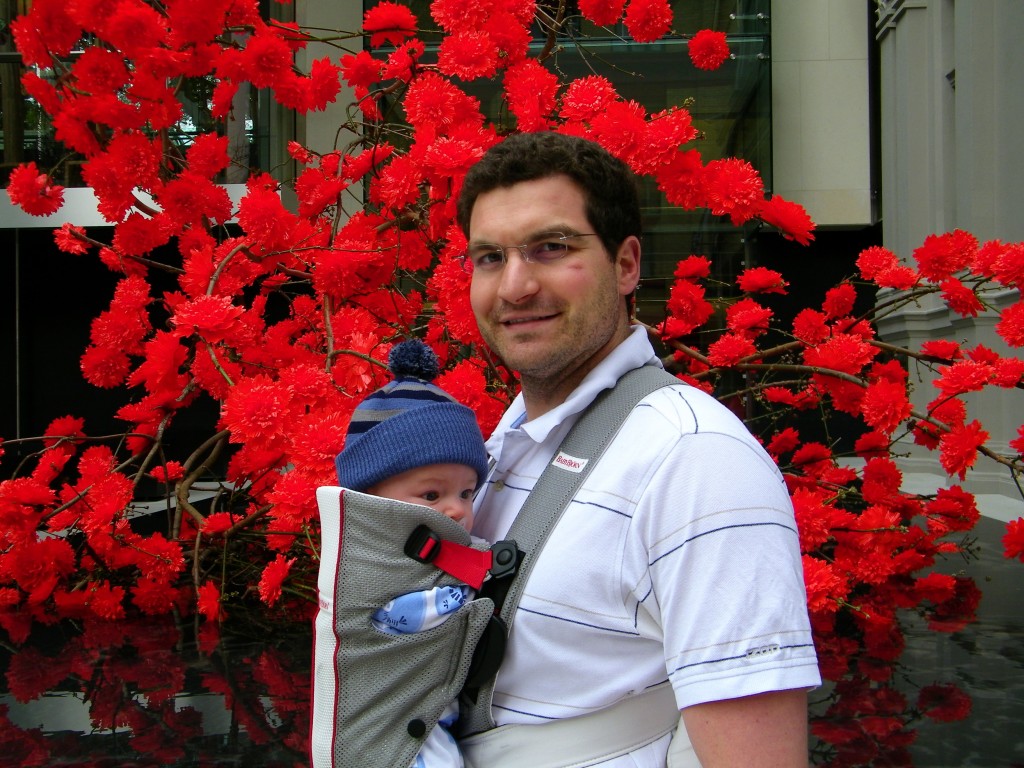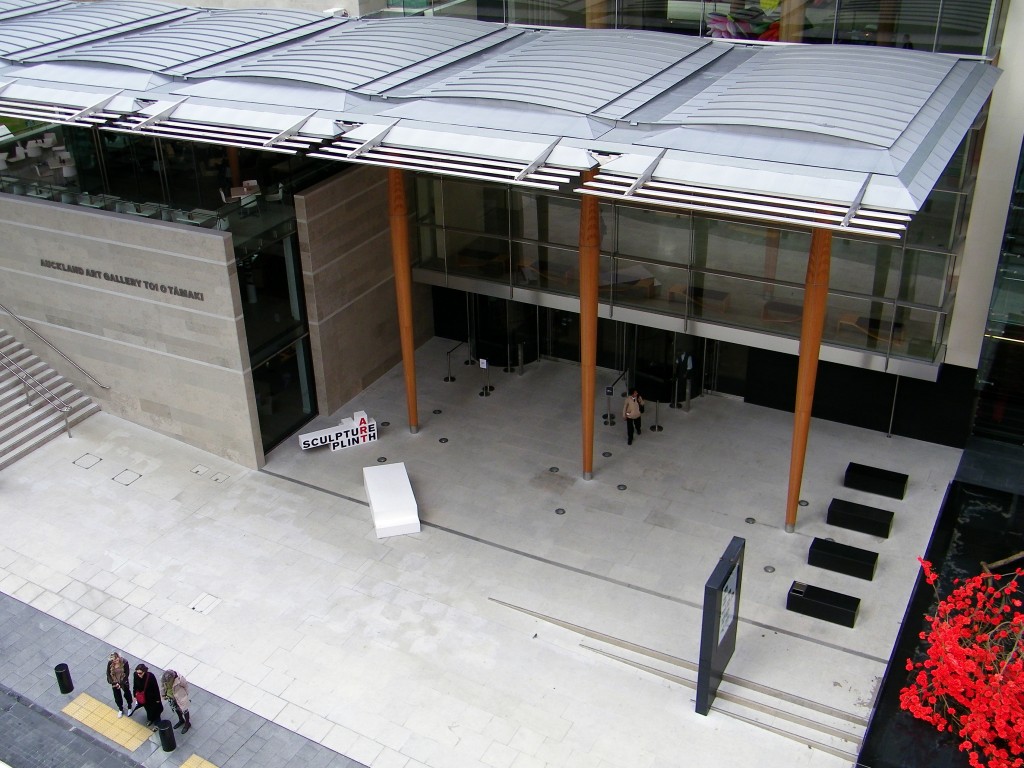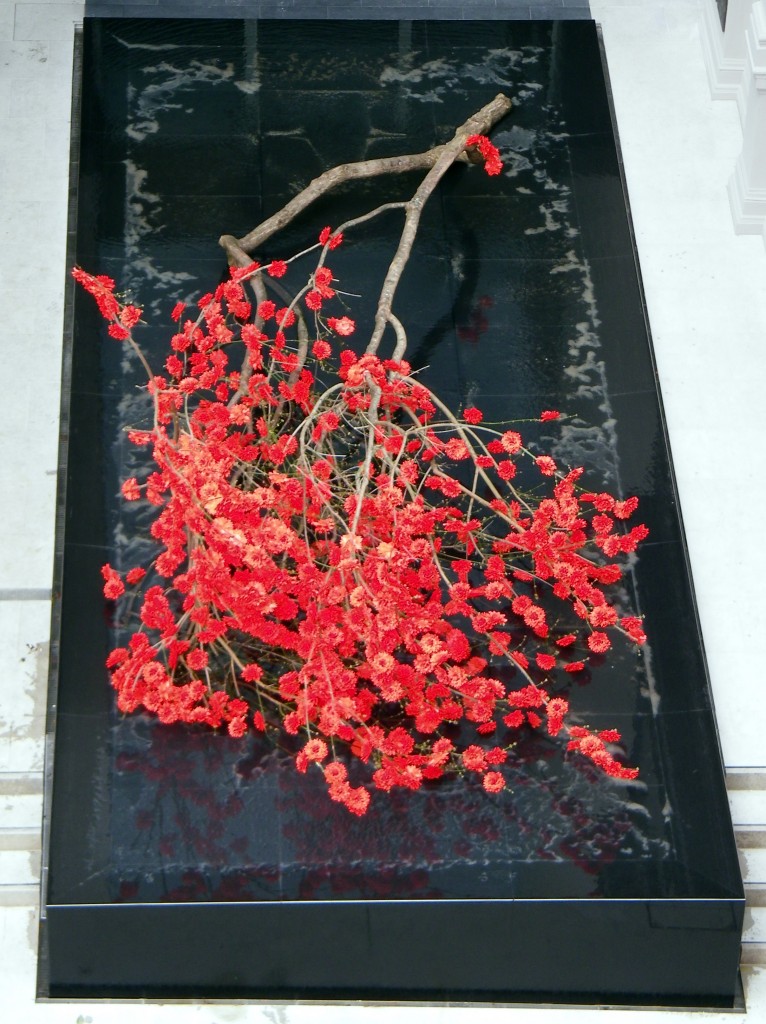 We have wanted to visit for awhile now, ever since it's grand re-opening, but haven't been able to find a time when we were both available.  The stars aligned today and we headed on over.  Of particular interest was the flower chandelier…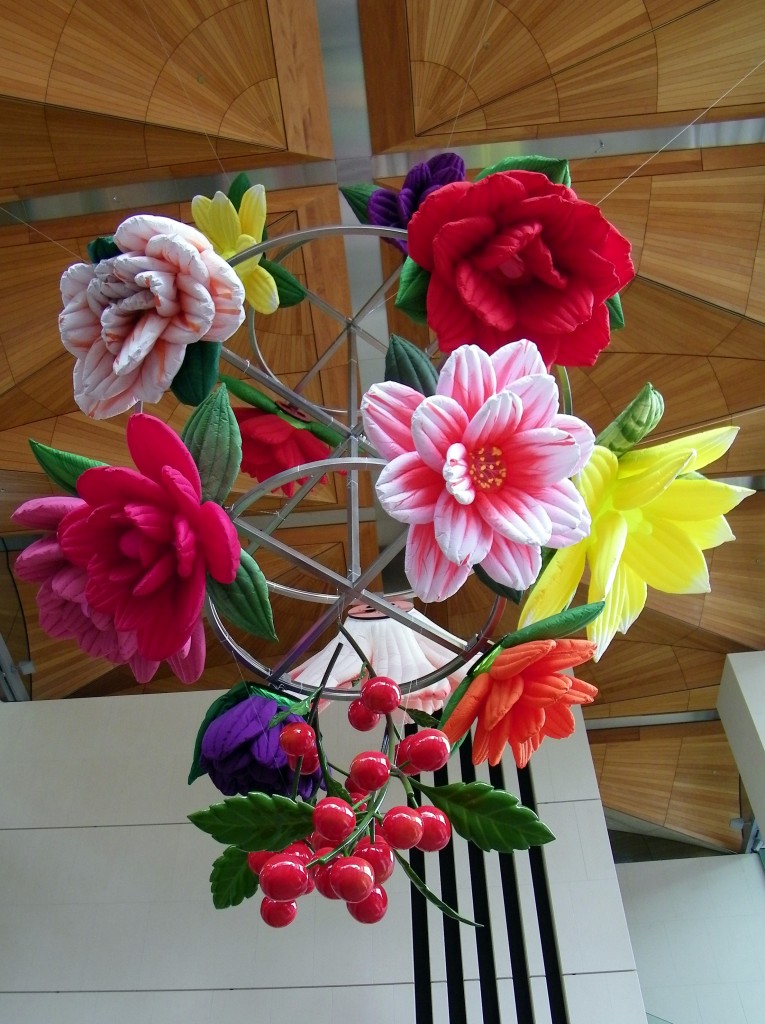 We checked out the learning centre…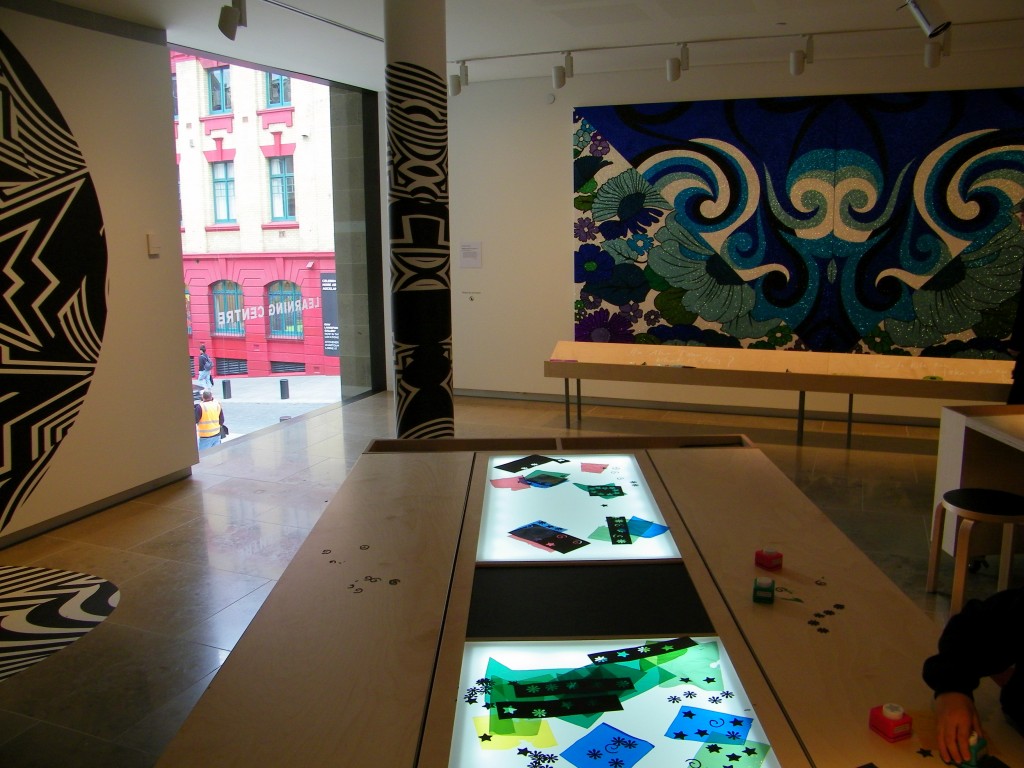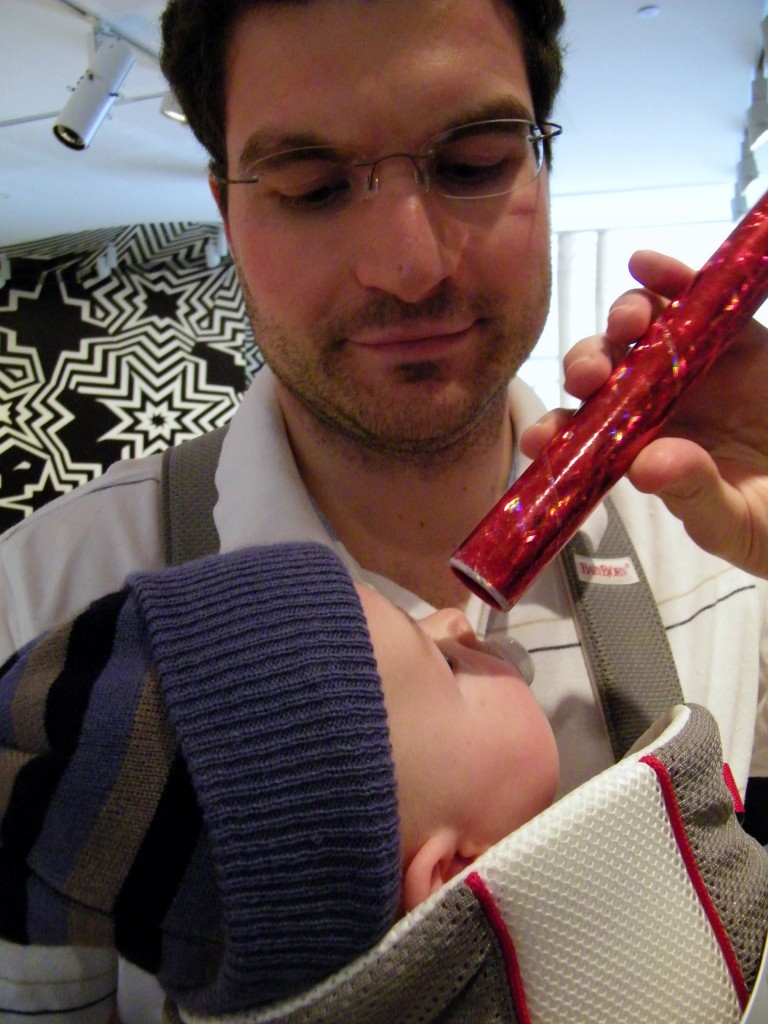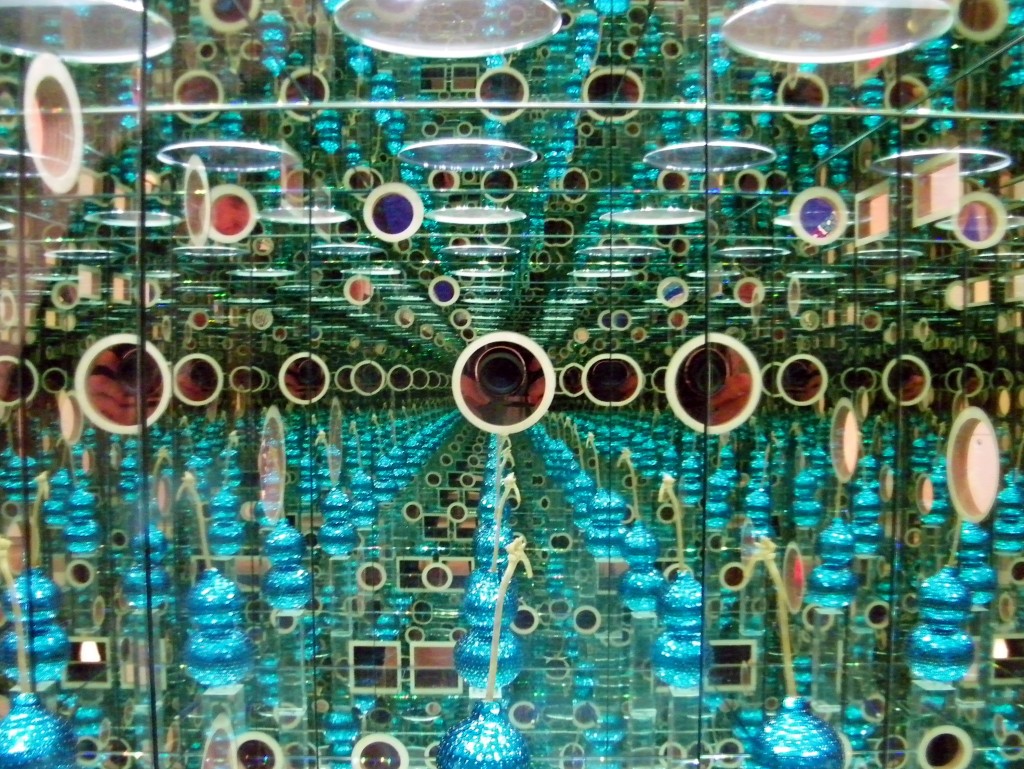 Taking a photo of my camera… looking into the box!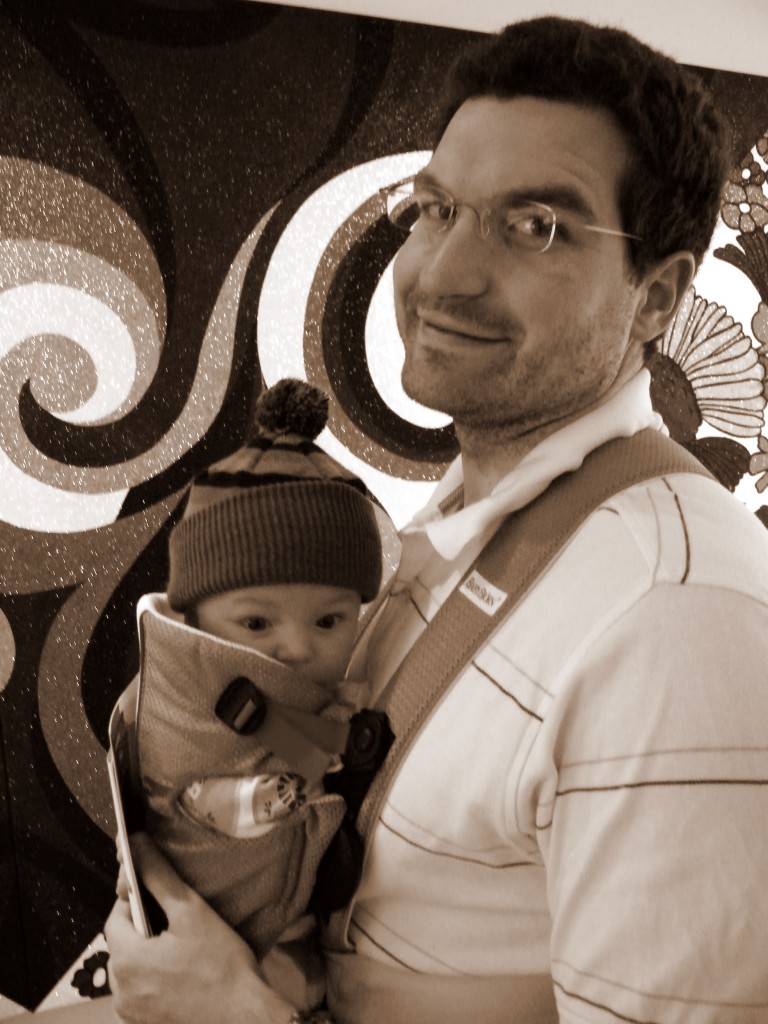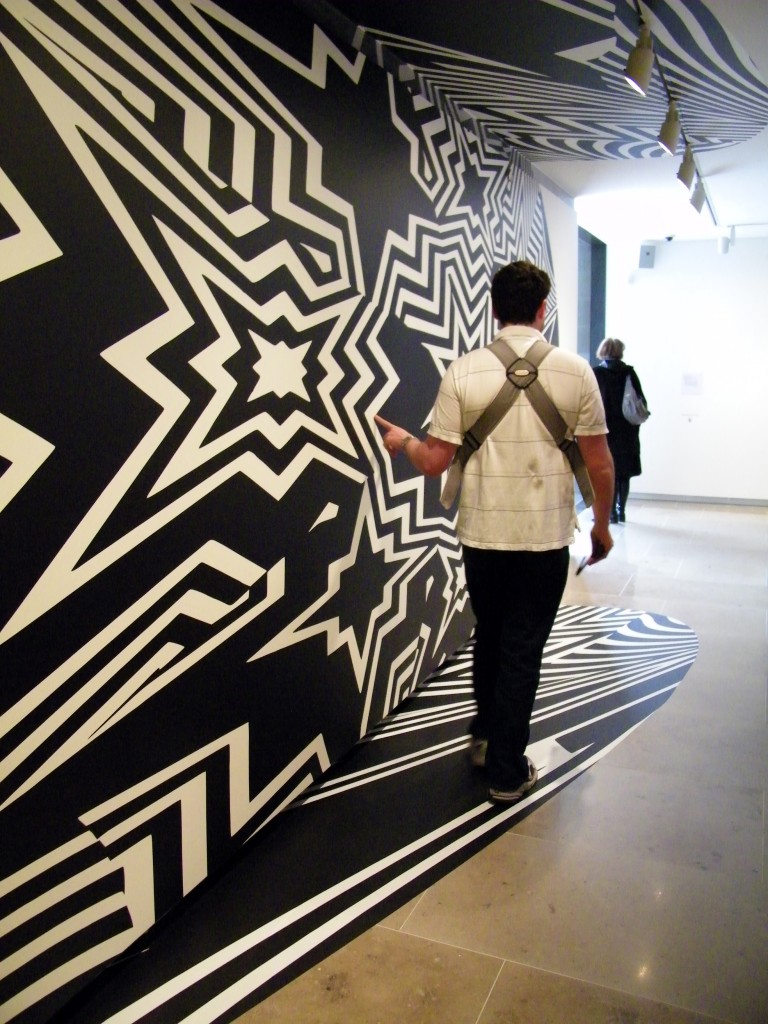 Joe loved all of the contrasts
We only got a small taste of the many exhibits…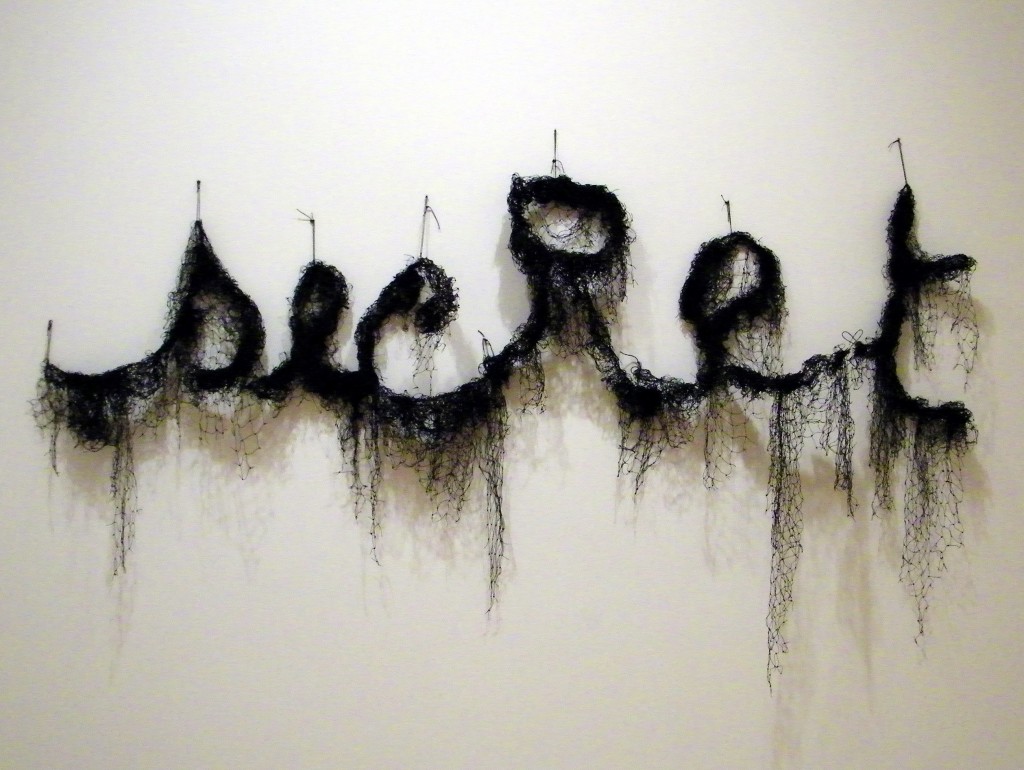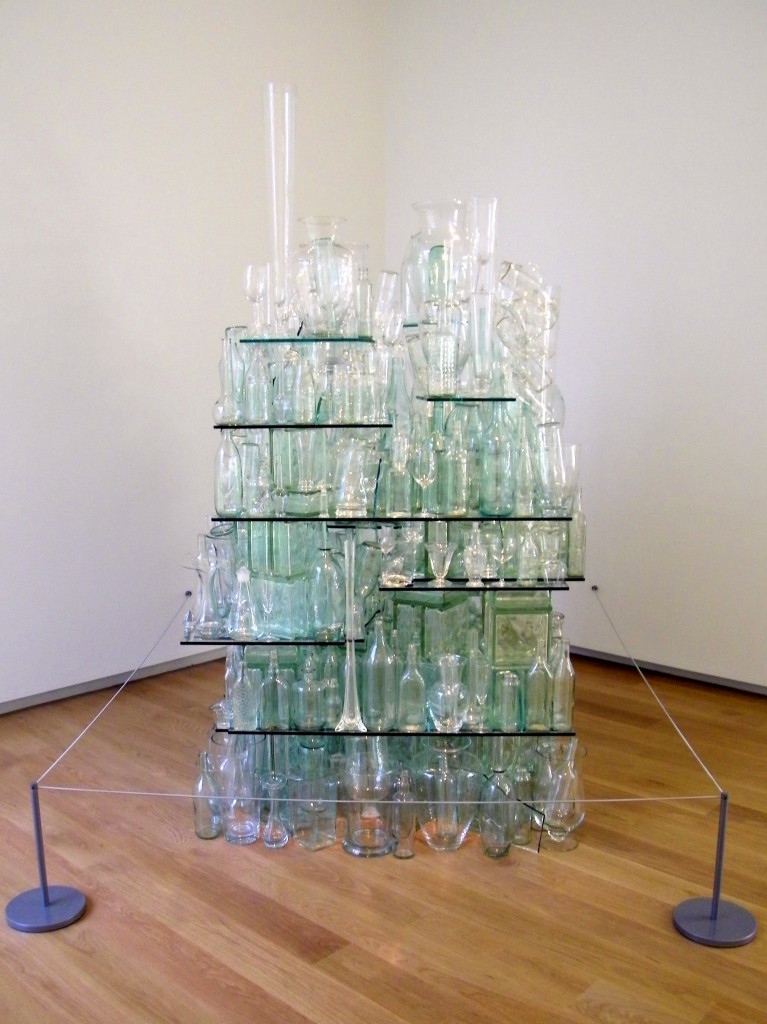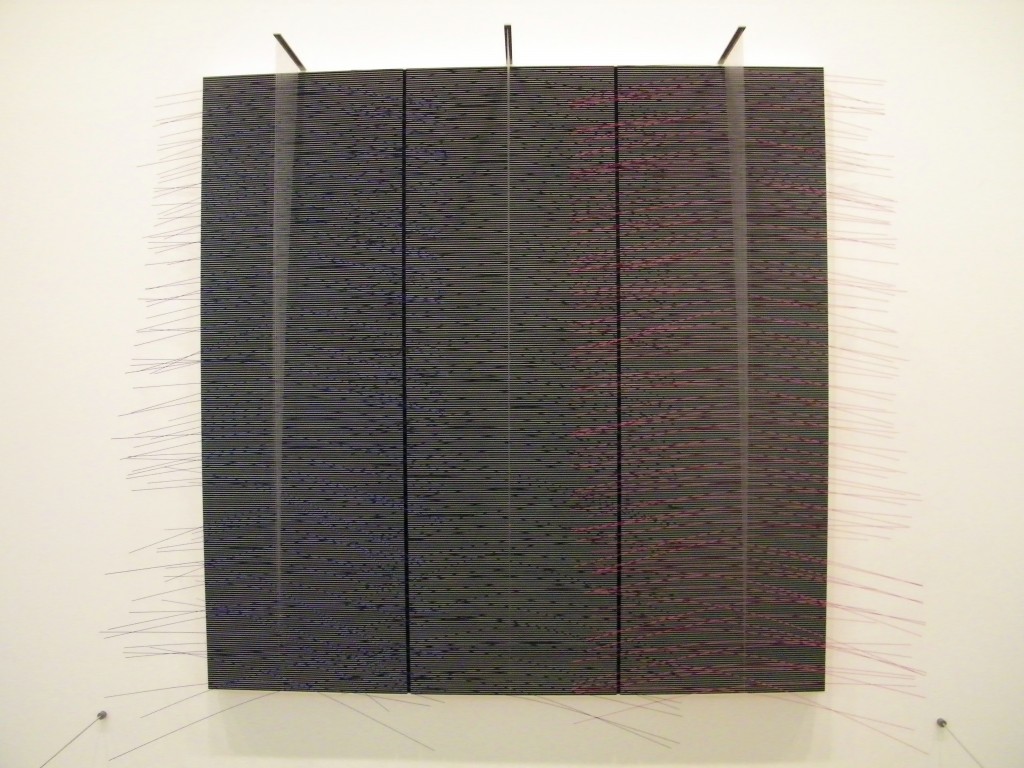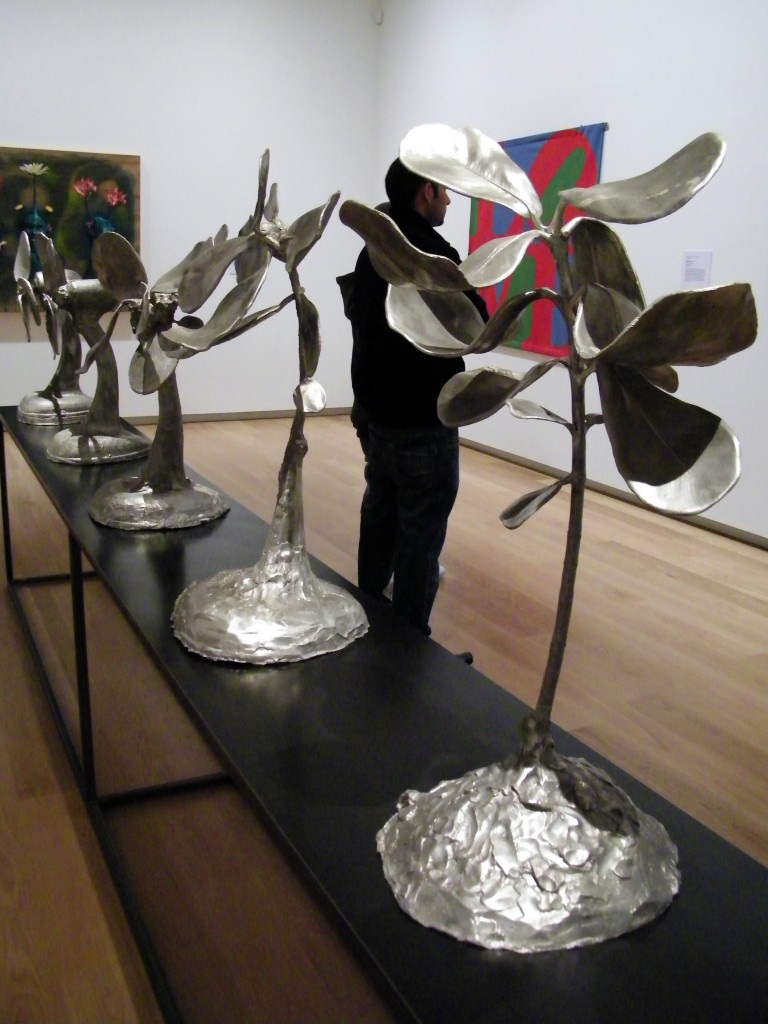 Even the architecture of the museum is fun to look at…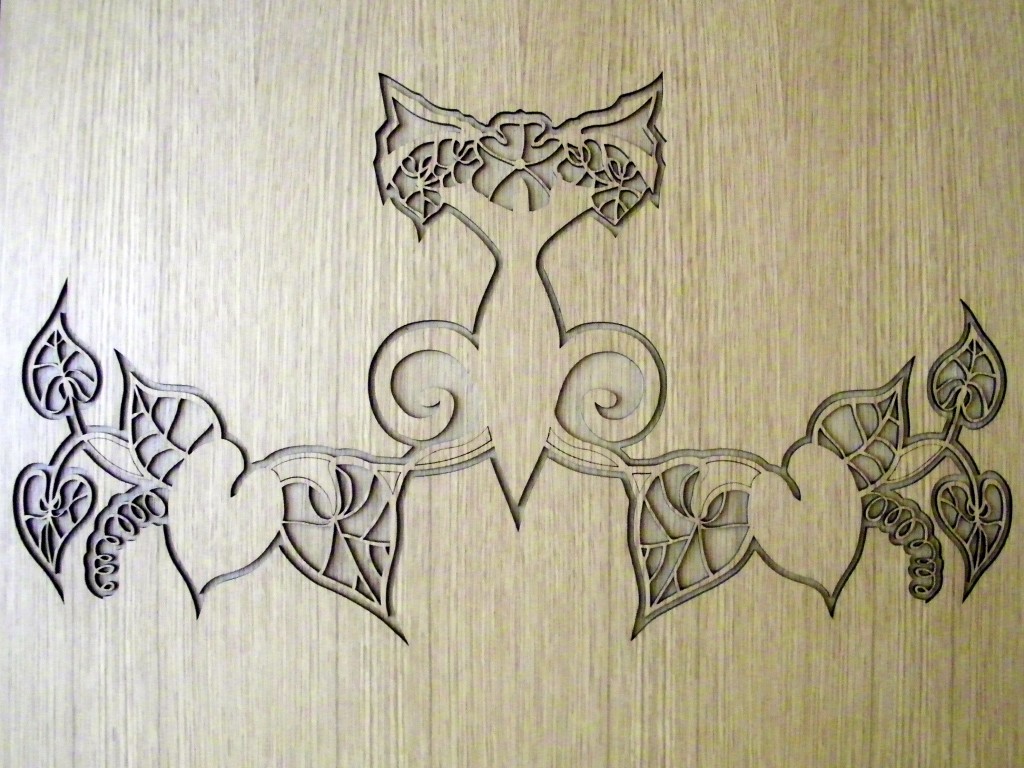 Wood carvings in the walls…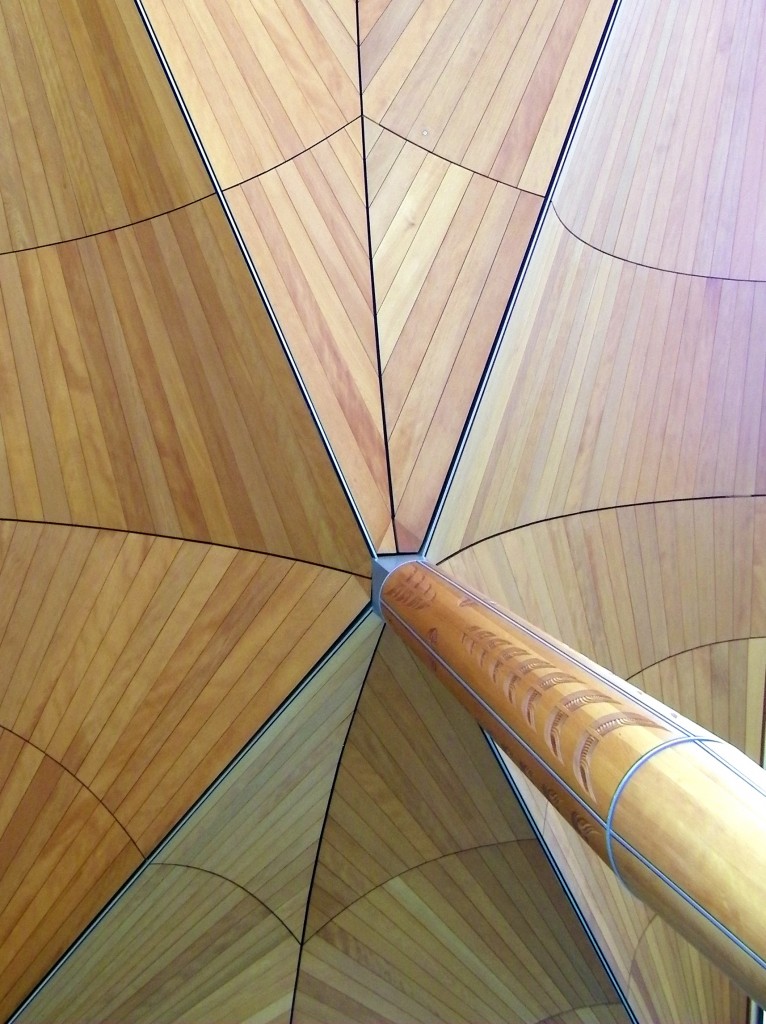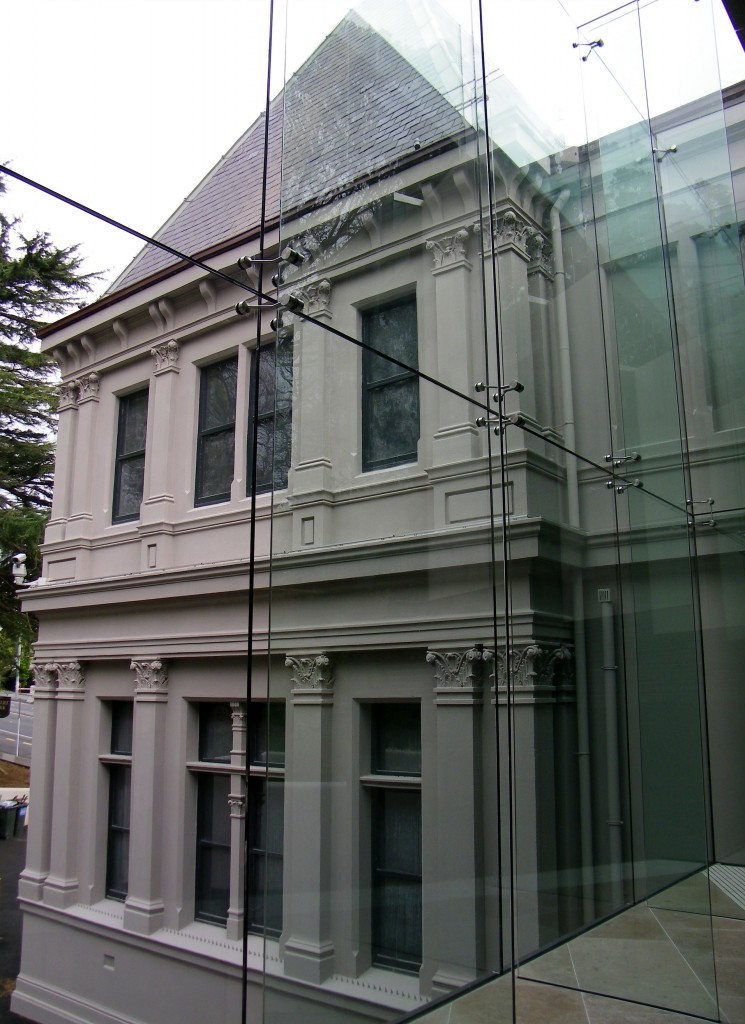 They did a great job of merging indoor and outdoor space.  The photo below?  That was taken from inside the museum.  The glass is so crystal clear that you'd think you were in Albert Park.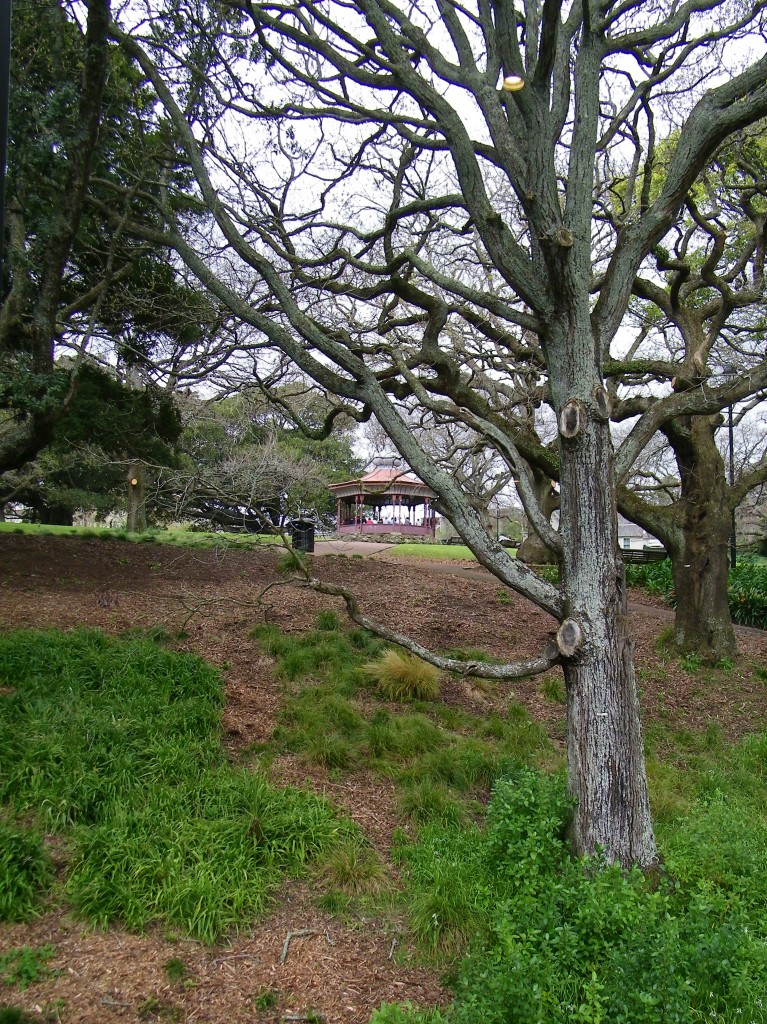 But it's not only about the art.  We stopped by the cafe and were seriously tempted by the treats and goodies on display.  I don't know if it's a good thing or a bad thing that I'm on my 30-days-without-sugar challenge – I really wanted to get one of these yummies!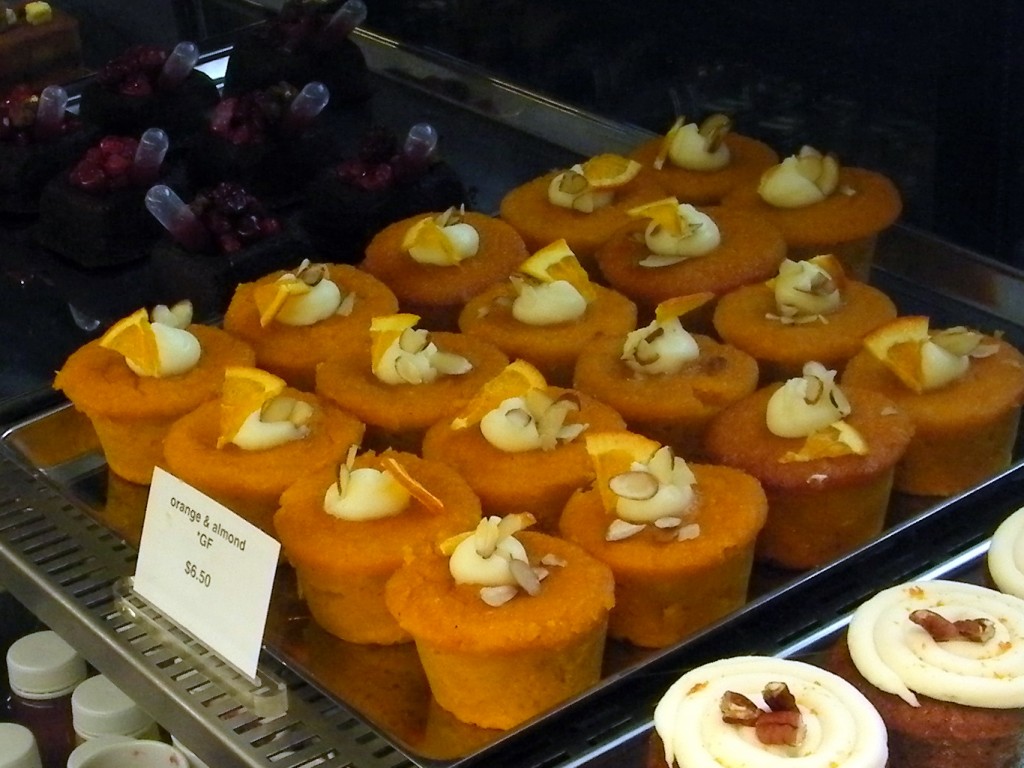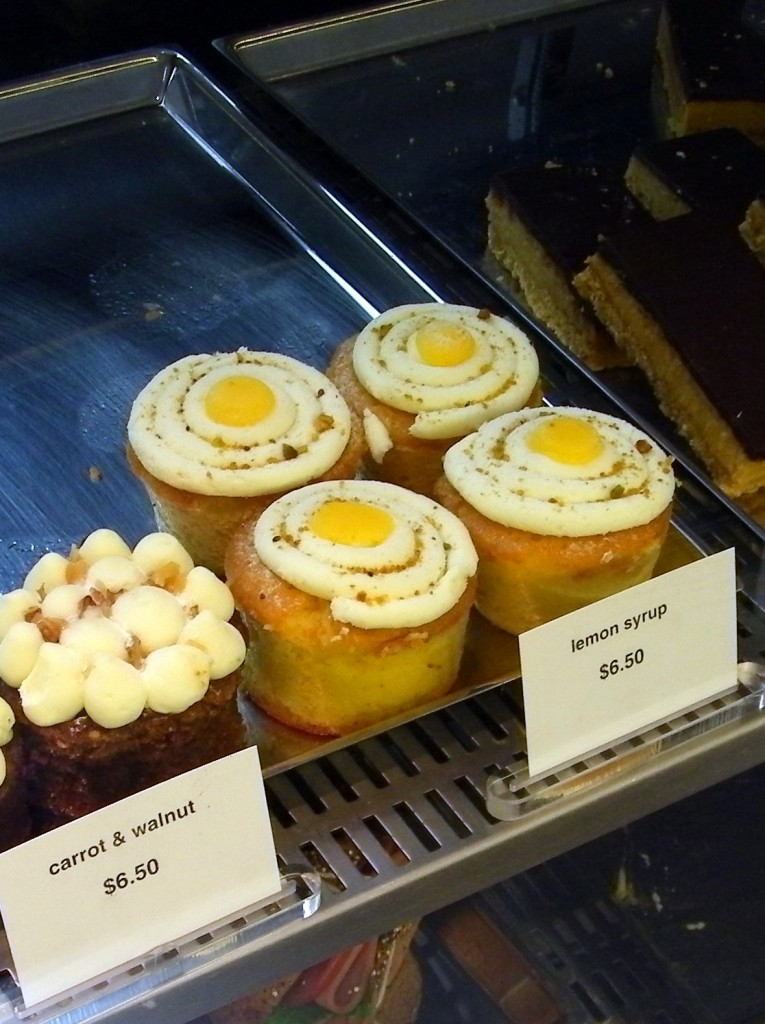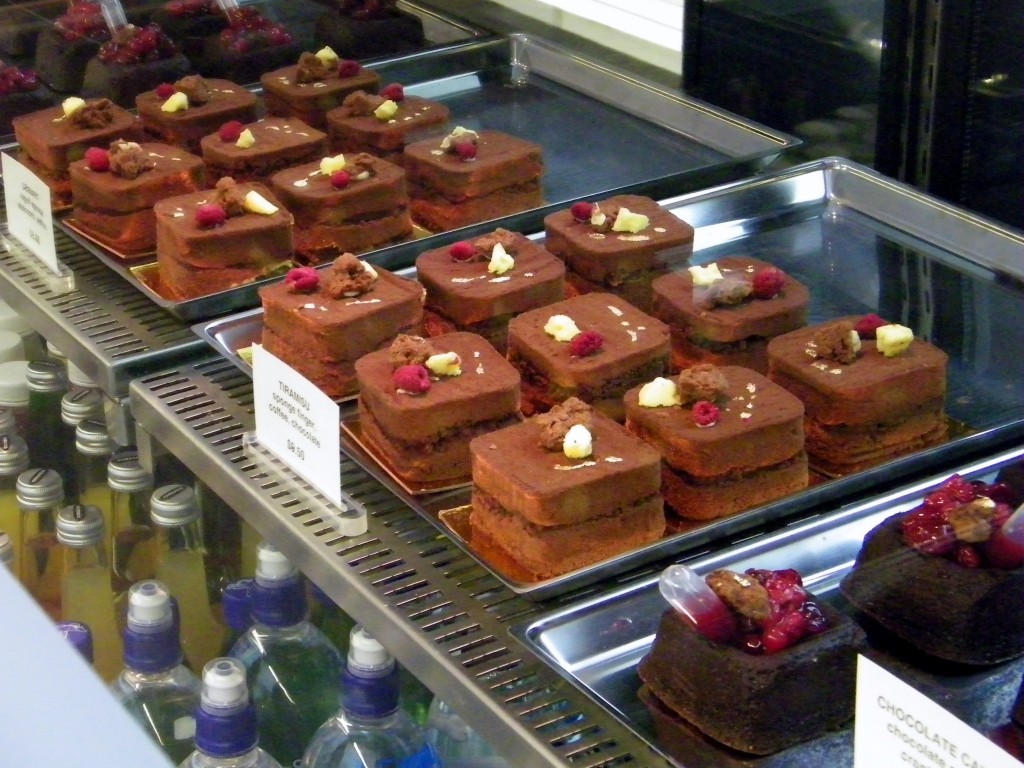 After doing the walk-through, we decided that we're going to get one of the family memberships – it comes with advantages such as free admission to some of the special exhibits, access to the members lounge, and percentages off in the cafe, espresso bar, and museum shop.  We figure it's a great way to both support and enjoy the museum.
Our trip today was much too short.  Hopefully, I'll be able to take Joe back tomorrow or the following day to submit the membership form and do a bit more exploring.
If you're in Auckland, you definitely need to stop by!