Chris was in the States for about 10 days and recently returned.  I am so glad to have him back home!
He had a good visit.  It's been planned practically since before we moved over here.  We knew that SIL Nicki would (most likely) be getting married while we were overseas, and I promised her that Chris would be there.  There was some talk about Chris not going, what with it being the later stages of my pregnancy, but I put the kibosh on that.  His only sister was getting married, and the likelihood of me going into labor was slim.  I told him he was going and he was happy to do so, but was even more happy when he was able to arrange to give a paper at a university in Florida during his time Stateside.  That man does not know how to vacation!
Before Chris left, I made him promise to take photos of the wedding and of Nicki in her wedding dress.  I looked through the photos the day after his return and I could not stop laughing, giggling, and rolling my eyes.  Apparently, "wedding photos" to Chris means photos like this: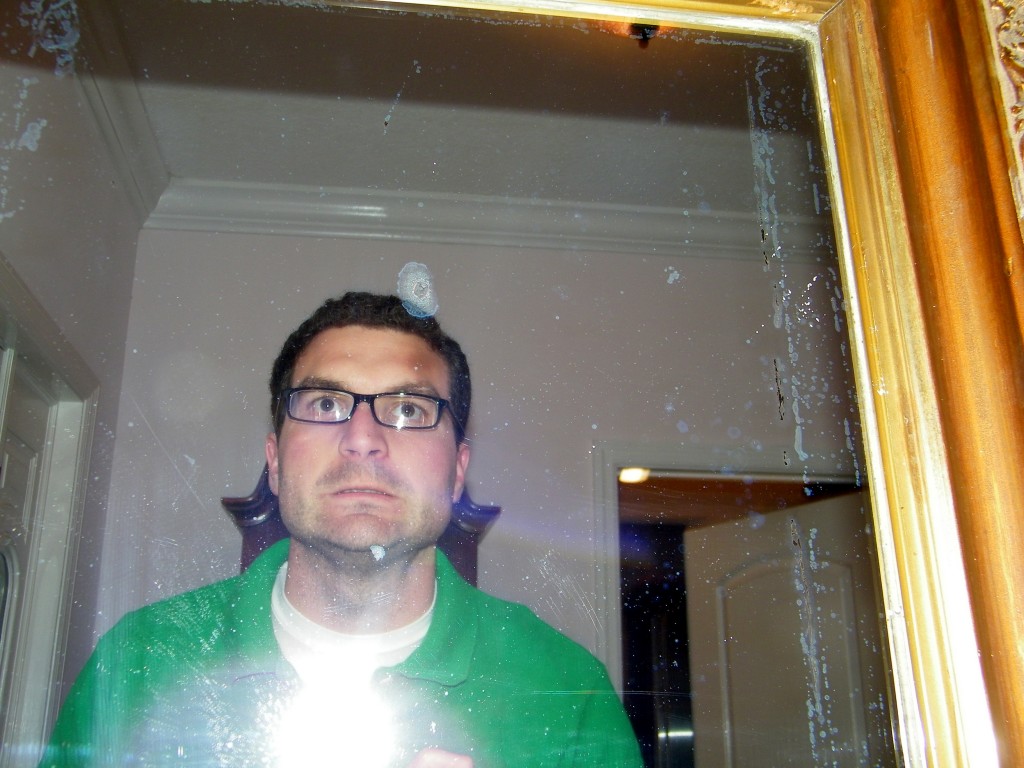 I have no idea why he is making that face – I told him he looked constipated!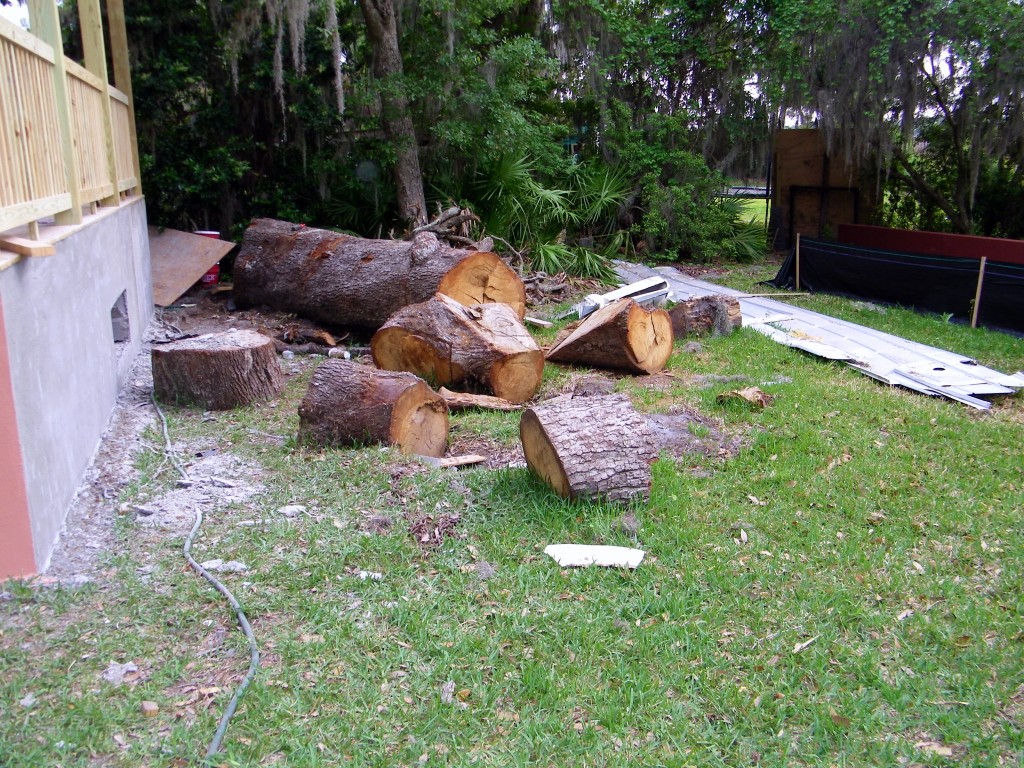 Do you see any wedding-related stuff in this photo?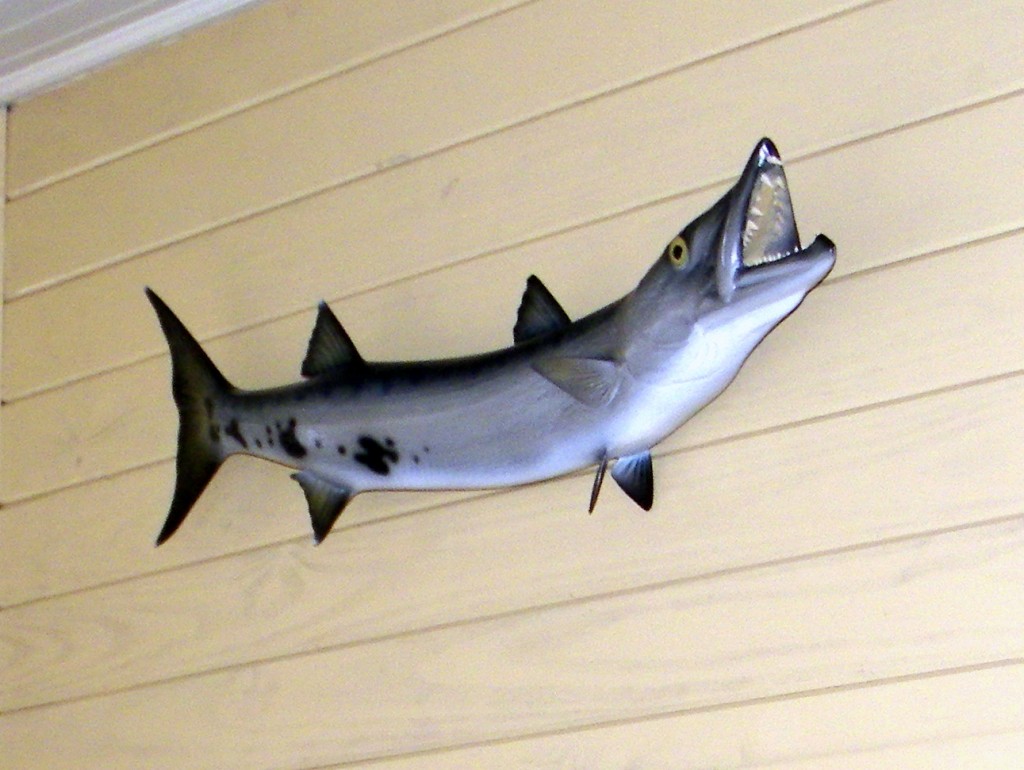 Perhaps this is a wedding fish…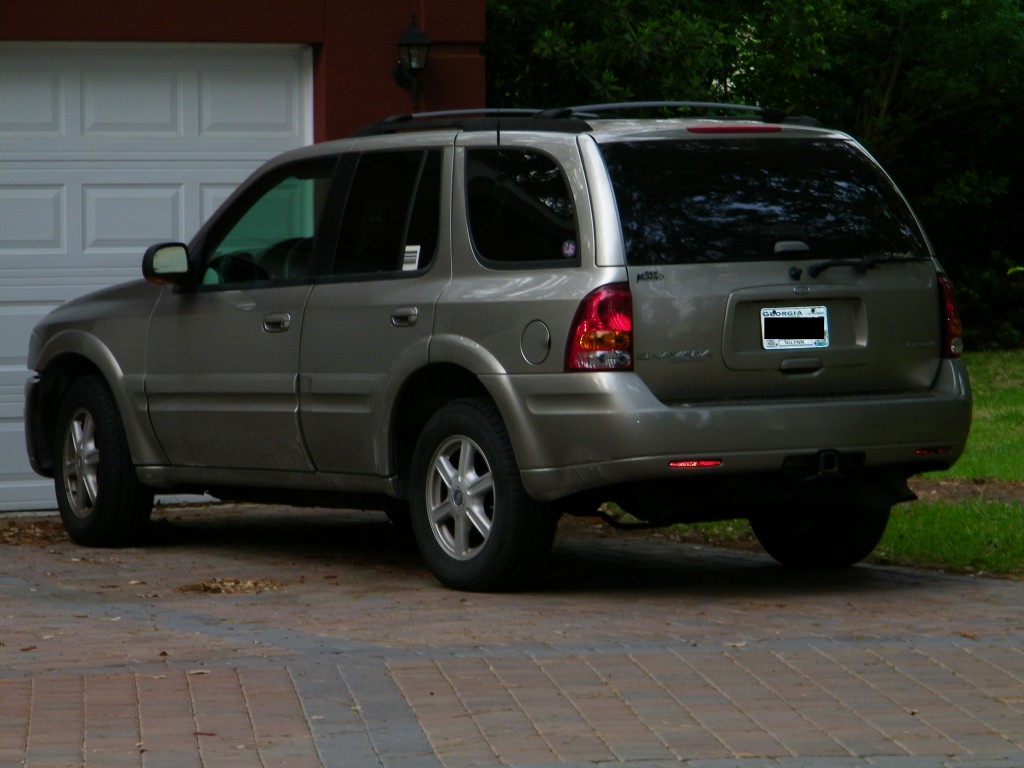 A photo of our old car – maybe he thought I would want to see that it was still intact…?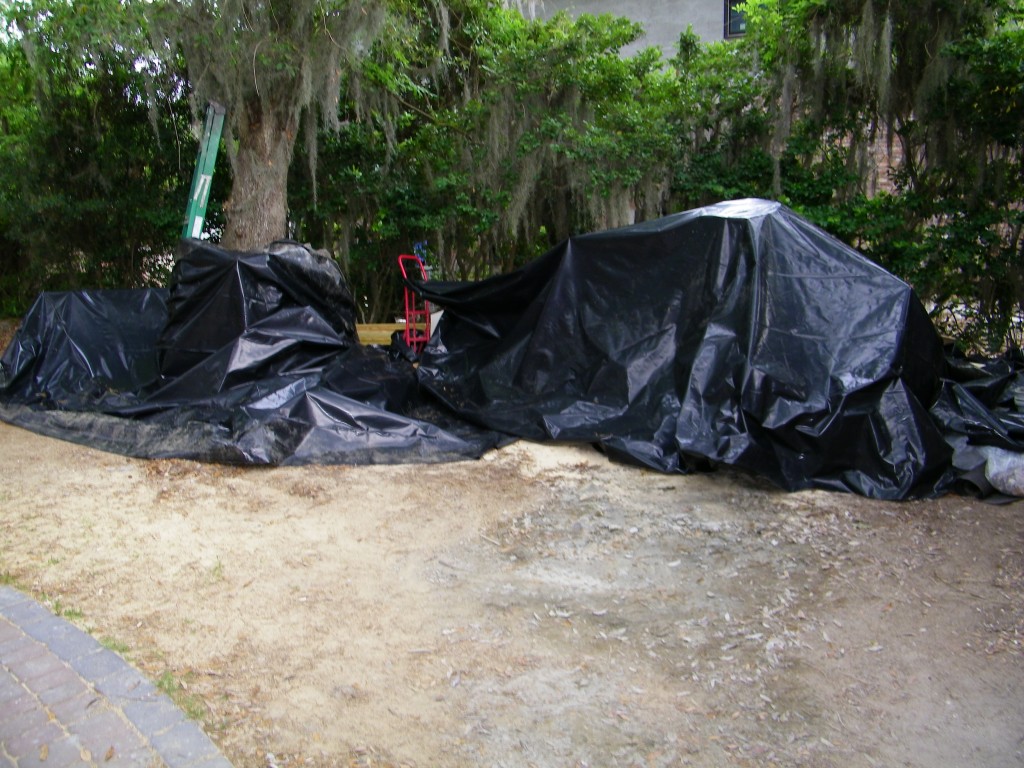 Perhaps there's wedding stuff under the tarps…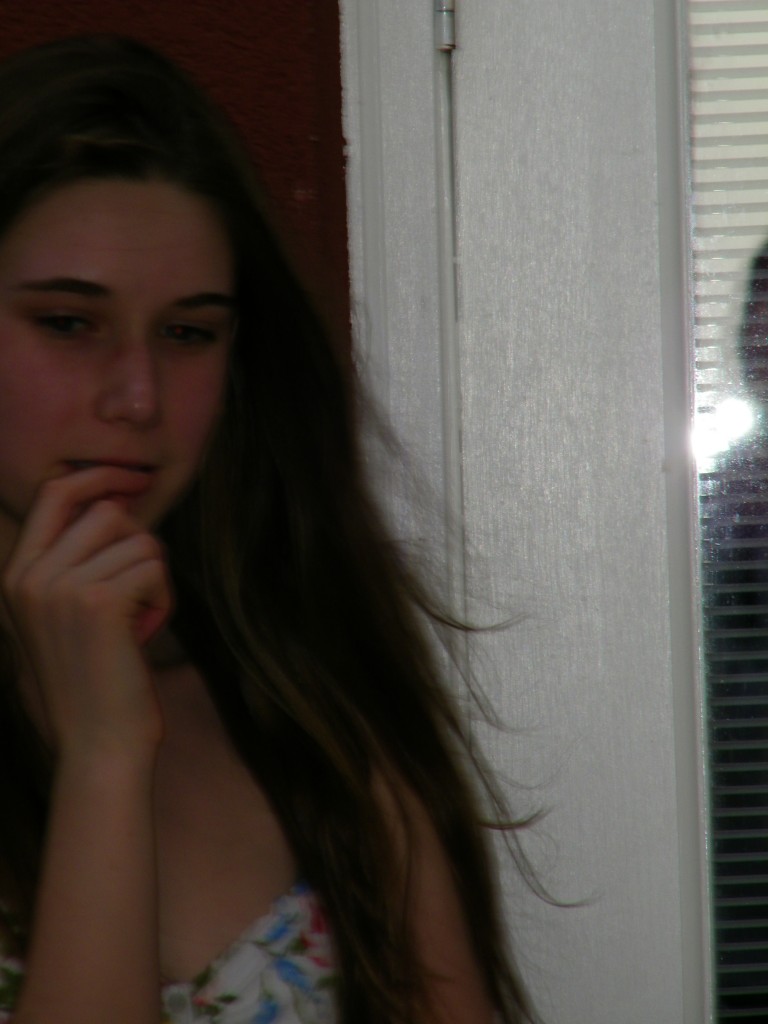 Blurry photo of niece
I was laughing so hard by the time I finished scrolling through the (few) photos on the camera.  Where were all the wedding pictures?!  No photos of dresses, or flowers, or cake, or tuxes… what the hey?!
Turns out that the neck strap on my camera came untied at some point.  No neck strap = no pictures.  I asked Chris if he knew how to tie his shoes, all while laughing and chuckling, and he started laughing and said, yes, he did, but that a camera strap was different and he "didn't want to risk it coming off and falling".  I laughed some more, shook my head, and silently pondered the differences between men and women.  Men take photos of fish and cars and wood and tarpaulins when asked to take photos of a wedding, whereas women take photos of flowers and lace and sugary confections and hairstyles 🙂
He did take some video with the Flip camera, though.  There was one of Nicki in her dress, a slightly unfocused video of Nicki and Preston dancing the first dance, and a 30 second video clip of lunch meat at the reception (also making me laugh – apparently, Chris thought I would want to see the food, and this meant video-taping the deli tray and shrimp tray as well as an extreme close-up of some chocolate in the shapes of shells and starfish on a bed of brown sugar).
This may not be funny to anyone but me, but I loved "seeing" the wedding through Chris' eyes and gaining further insight into the way his mind works.  Even if it meant not knowing what the bridesmaids were wearing 🙂