I've found another reason why I can't wait till we arrive in New Zealand: Kagi Jewelry.
"Tie the Knot" Necklace – Ribbons & Pearls
Kagi Jewelry was started by New Zealander Kat Gee.  She has such a great story – she loved to design jewelry as a child and continued making it her spare time while working as a graphic designer.  She had a "why not?" moment while sitting on the dock of her family home, and the business has grown from there.  Her designs are becoming known throughout all of New Zealand, Australia, and the rest of the world.  I can see why!
Kagi jewelry feature a lot of semi-precious stones, metals, and pearls.  Pearls hold a special place in Kat Gee's heart.  Her grandmother was a WWII POW in what was then the Dutch East Indies.  All jewelry belonging to POWs was taken from them as a matter of course, but Kat Gee's grandmother managed to hide her strand of pearls in her undergarments.  Those pearls remain in the family to this day.
I'm very excited about the fact that her jewelry ships to the US as well as just about any other place in the world.  I'm even more excited about the fact that, if you become a Privilege Club member, shipping in New Zealand is free.  All of the pieces are in what I would call the mid-price range: starting at $60 for some and in to the $200 range for others.  Not bad.
Here are a few more of my favorites:
"Orpheus" Ring – Crystal Embellished
"Champagne Pearls" Necklace – Baroque Freshwater Pearls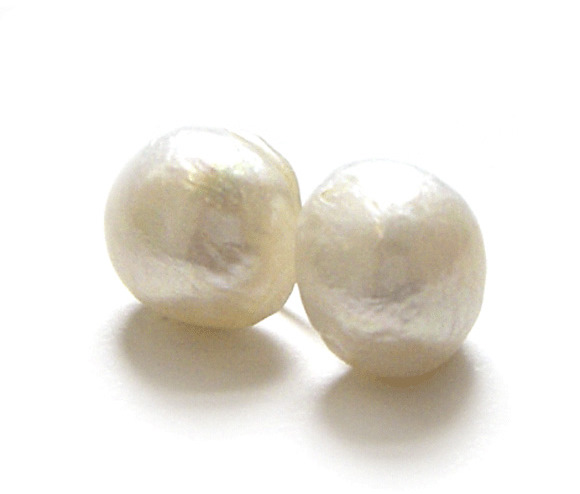 "Cream Pearl" Earrings – Sterling Silver & Baroque Freshwater Pearls
"Sparkle Buds" Earrings – Crystal & Rhodium
"Silver Deity" Bracelet – Cream Freshwater Pearls
If my husband were looking for a good "thank you so much for being willing to move halfway around the world for my job" gift, he might find a few good ideas here (wink, wink!).  I'm looking forward to getting to New Zealand and seeing some of these pieces firsthand!
**Information and images for this post were obtained from the
Kagi
website and
this article
**