I was shopping at Sam's Club this weekend and stumbled across this little gem:
Holey moley!  All of my favorite childhood Christmas movies in one box.  How have I gotten through a Christmas without this?
Now if only this one was in the collection, too…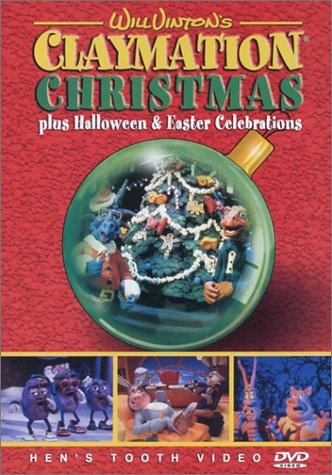 I'm looking forward to spending a few evenings watching these movies.  Chris is glad that I work night-shift, and am usually up all night during my "days" off.  Translation: I'll have plenty of time to watch these movies without him having to suffer through them, too 🙂
Chris isn't devoid of the Christmas spirit – he just doesn't care much for cartoons (silly boy).  To appease his sense of Christmas cheer, I've put "Elf", "Home Alone", "The Santa Clause", and "The Grinch" on our Netflix queue.  Ahh, Christmas!