Some photos of my birthday celebration at the park and of our Christmas day…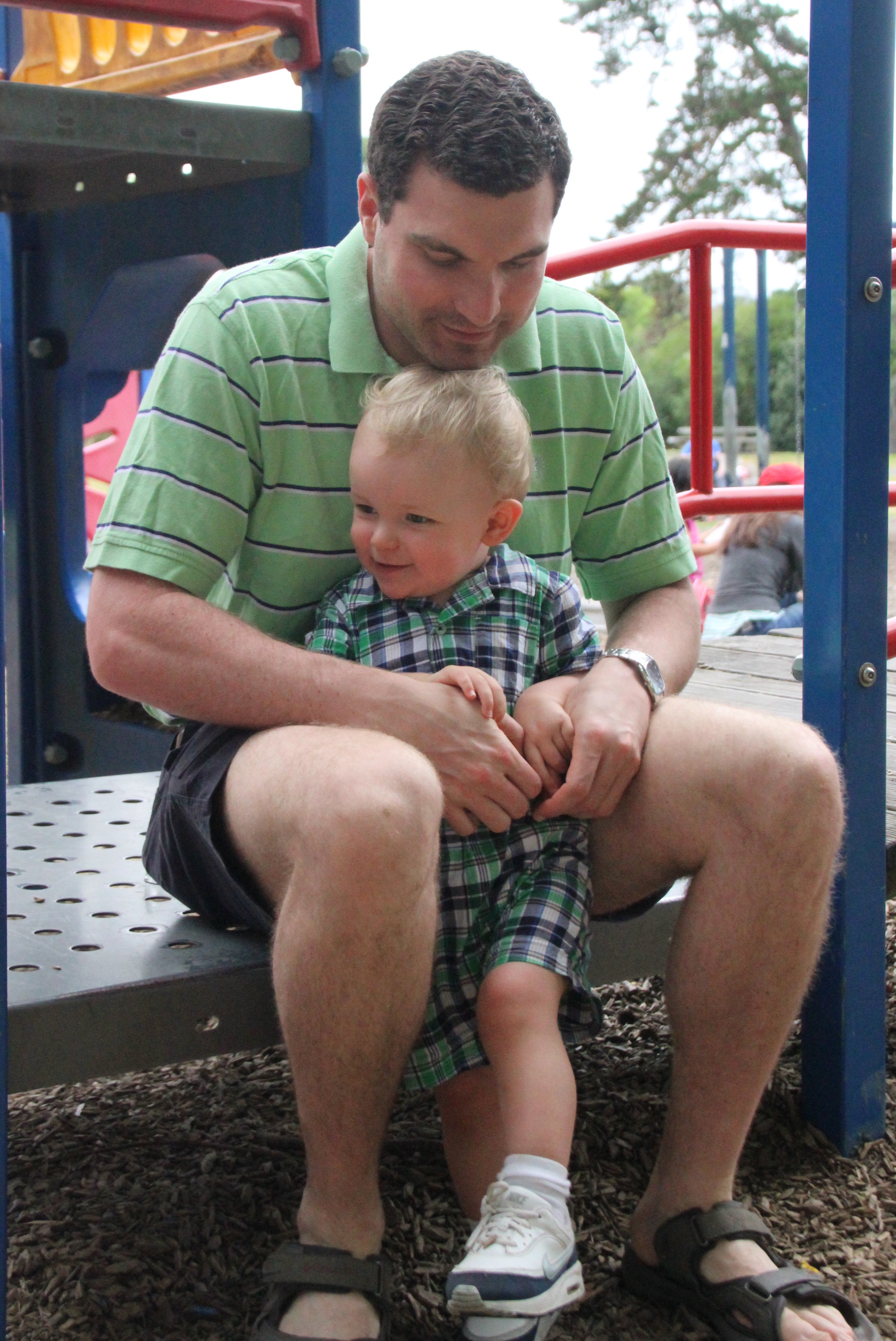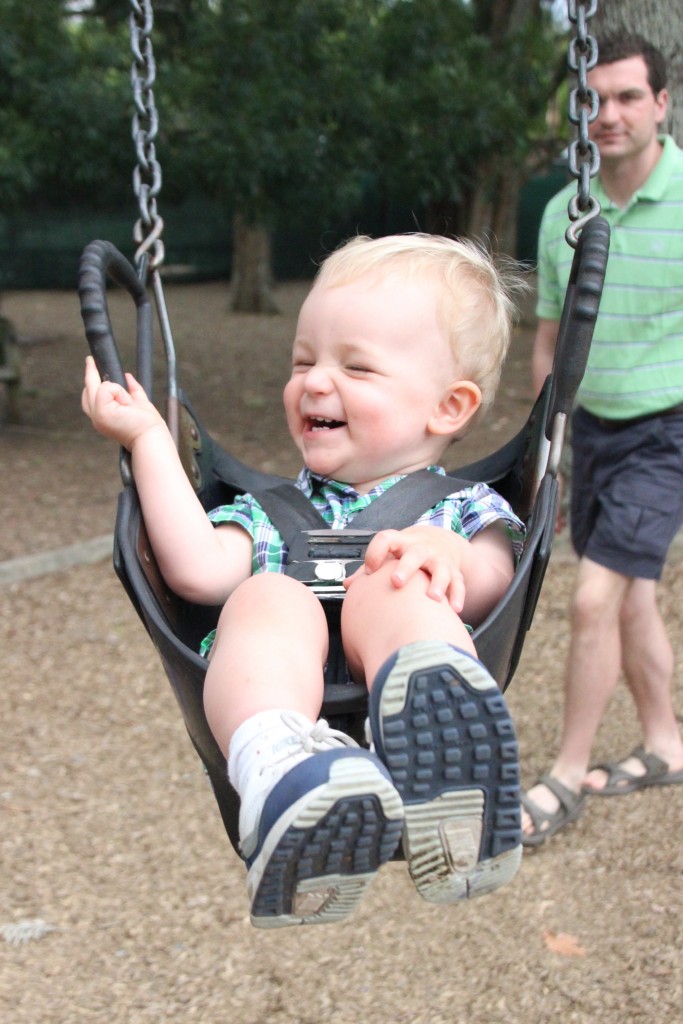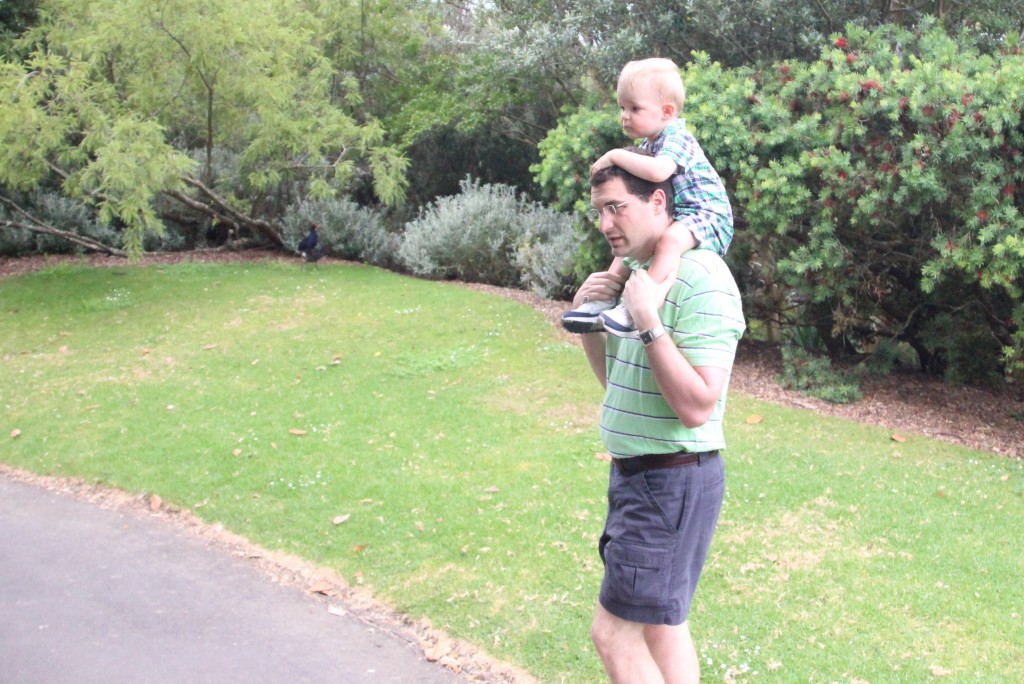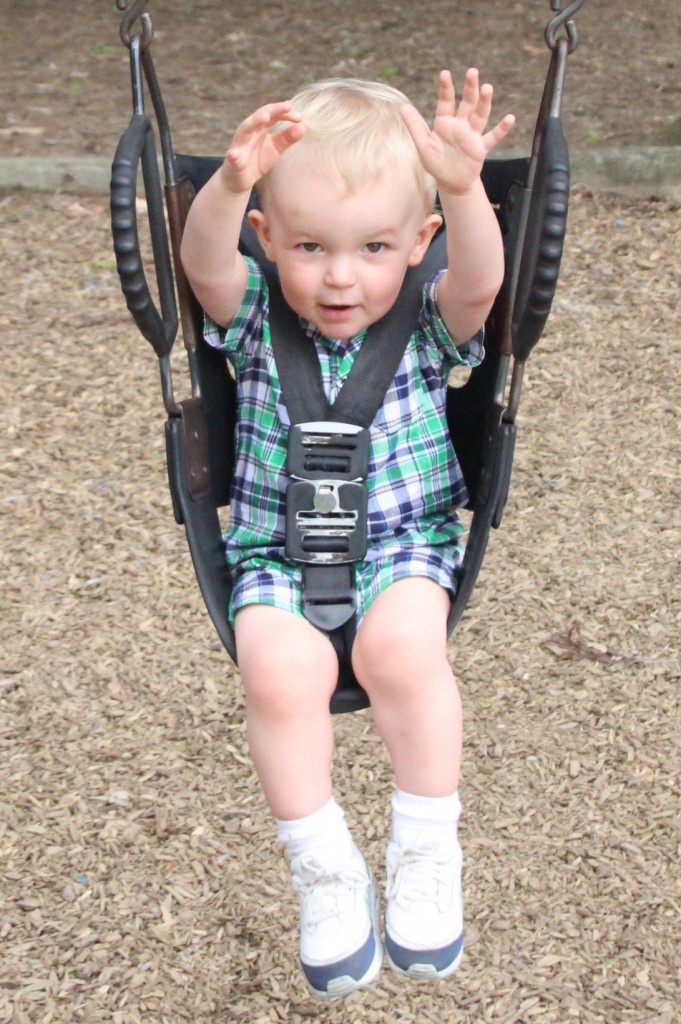 My birthday was pretty low-key, which was alright with yours truly.  We visited a local park where I took photos and video while Chris and Joe played.  The day ended with – what else – cake!
Christmas Day was a little rainy, so our plans to head to the beach were scrapped and we spent most of it indoors.  Joe had fun opening his presents, both those from us and from grandparents.  It was a relaxed, laid-back kind of day.
I hope that your Christmas was as nice and relaxing as ours 🙂