I love days like this – when the house smells of laundry and fresh air.  Days when sunlight is shining through our open windows and a breeze blows through the house.
I recently bought two plants – an African violet and a bromeliad: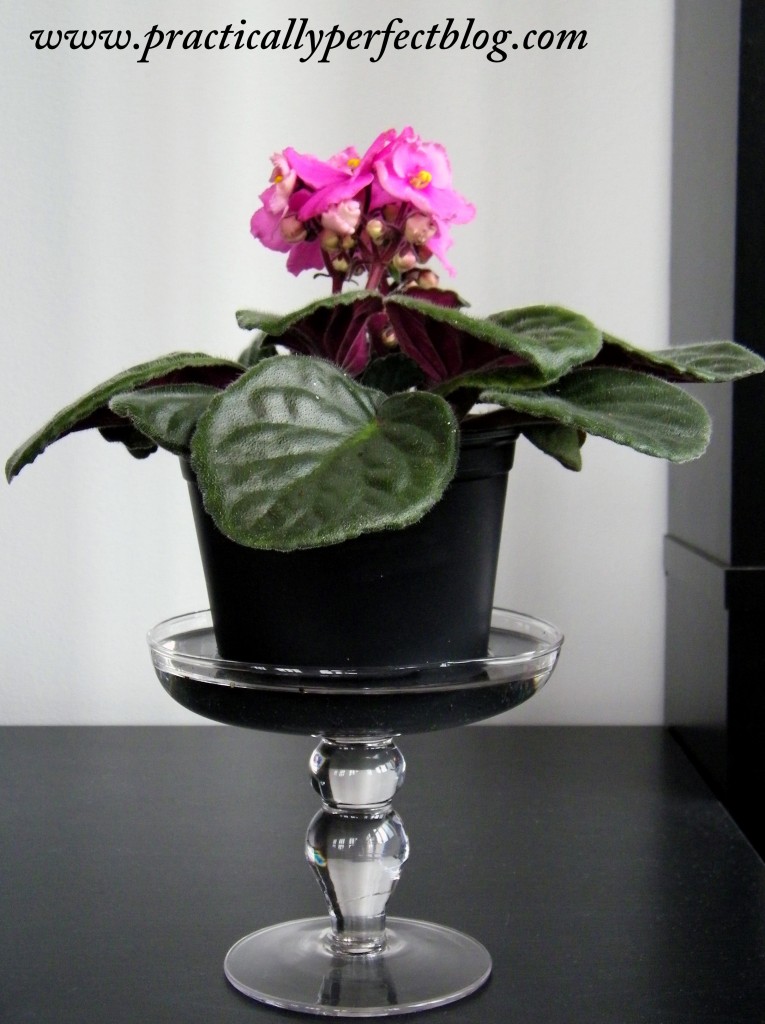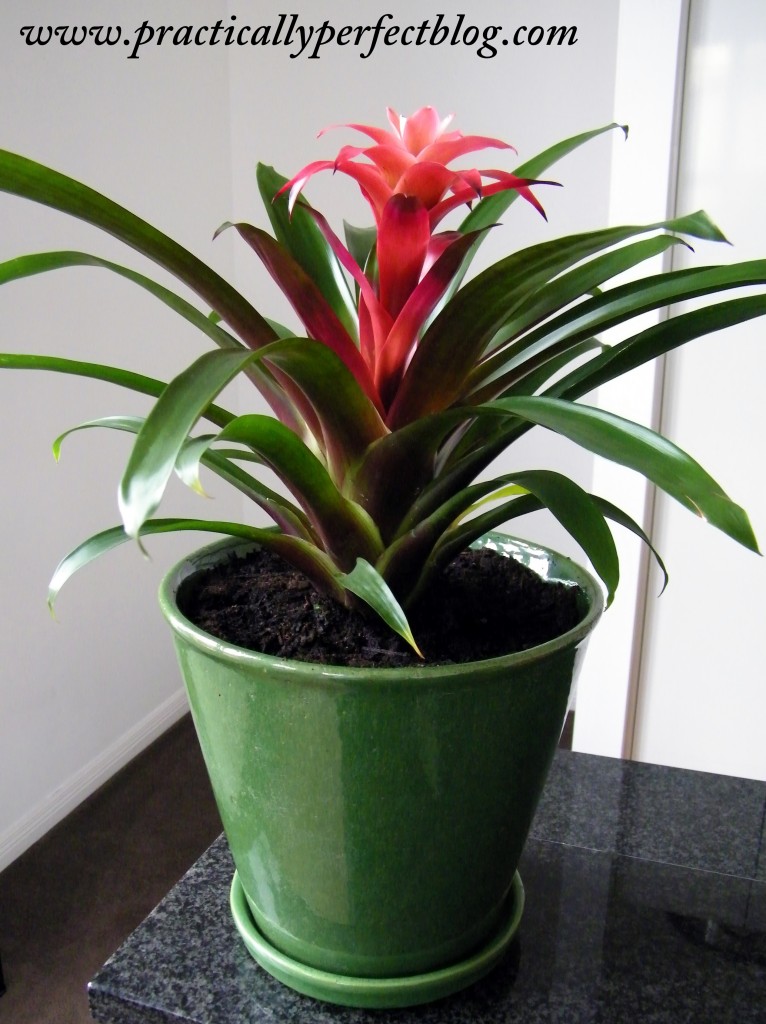 Both of them are are really starting to perk up.  I think that they enjoy the scent of fresh laundry, too.
Well, that and the fact that they're now being watered on a regular basis 🙂
I'm so glad that it's Spring in New Zealand!