Alright, blog people – I need suggestions for things to do in Dunedin!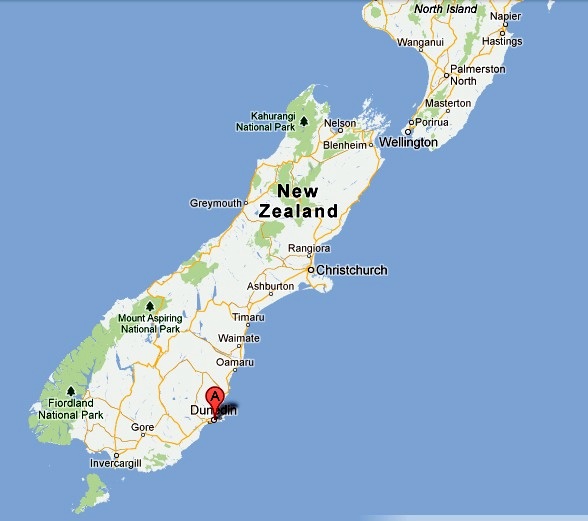 Did you know that even though I live in New Zealand and even though my Google Maps is set for NZ settings, the first "Dunedin" that pops up when I do a search is "Dunedin, Florida"?  I'm sure that it's much warmer there, but it's not where I want to go!
Anyway… Dunedin, the 2nd largest city in the South Island of New Zealand!  It would be great if they were child-friendly & pedestrian friendly (we'll be staying at a hotel on George Street).  We'll likely have a car for part of our stay, but not all of it.
Yes, I know that we're heading down there in winter and that it will be cold, but I don't care.  Chris needs to do some work at the University of Otago, and this will be my first time to the South Island.  Pretty sad that it's taken this long, and I could list all of the reasons excuses for that, but I won't.  All I'll say is that it's better late than never.
Random Bit of Knowledge: When we get to Dunedin, it'll be the closest that I've ever been to the South Pole – only a scant 4,900km (3,050 miles) away!
**********
I do have a few things that were suggested to me, some that are near the uni and some that aren't.  Of all of them, my top choices (in no particular order) are:
Yes, Cadbury World as in Cadbury chocolate.  Don't judge me.  You know you wish you were going, too!
It may be a bit cold here, but they do have a glassed-in winter garden and it's not too far from where we'll be staying.
I'm pretty keen to check out the tropical forest inside the museum.  I first thought that I'd misread the information – a tropical forest inside the museum?  But that looks to be case, complete with a butterfly house (pictured above).  I'm pretty sure that we'll check this out at some point.
Chris has said several times that he "wants to see the penguins", so of course we have to go to the penguin place!  We'll need to hire a car for this one, though, as it's a bit removed from the city centre.  The only thing is, it's a 1-hour walking tour of the place and I'm not sure if they allow strollers.  We do have a mei-tai carrier, but I don't know how well Joe will do in that for an hour.  We may just try to find penguins elsewhere.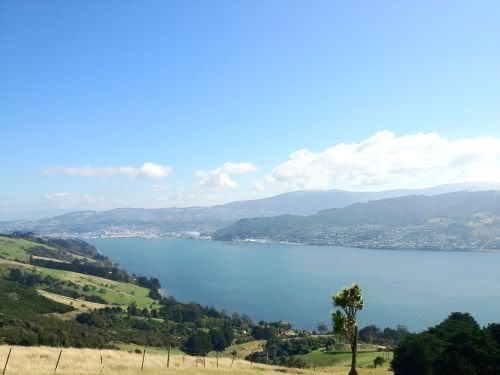 I'm not sure how possible these will be with a stroller, so if you have any input, that would be much appreciated.  We may need to do the backpack carrier… or not do them at all if it's not good weather/good walking with a baby.  We'll see!