Maybe it's a little bit early for this…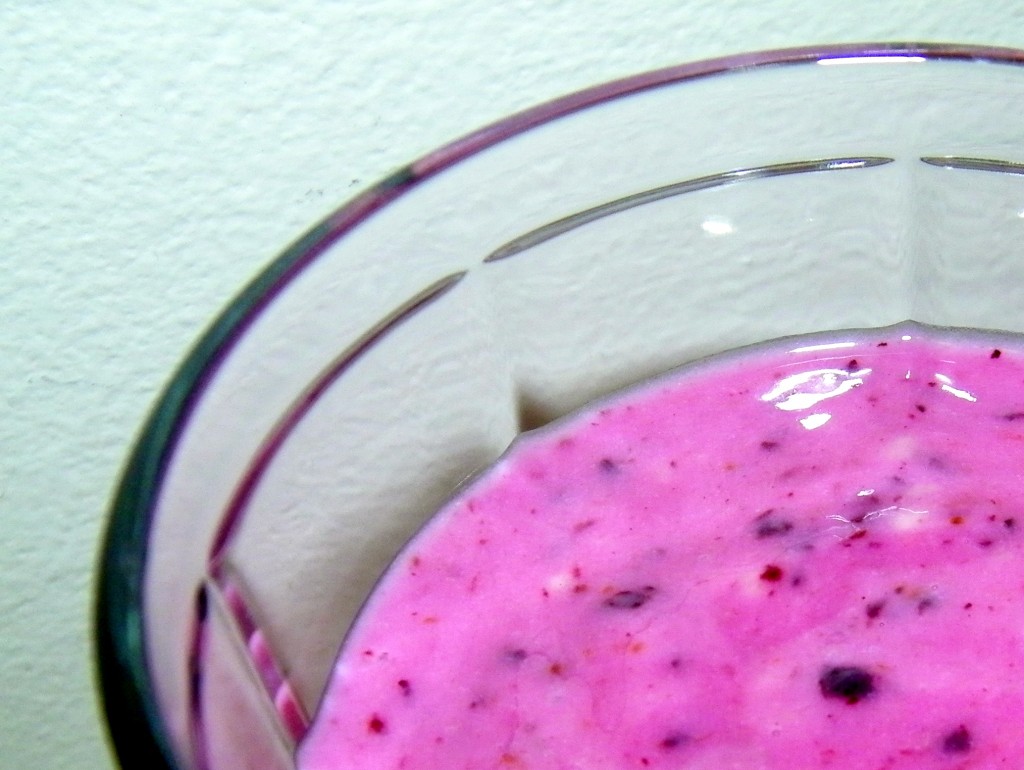 …and maybe I should wait for warmer weather…
…but I just can't seem to help myself.  An orange-blueberry-banana smoothie is calling my name!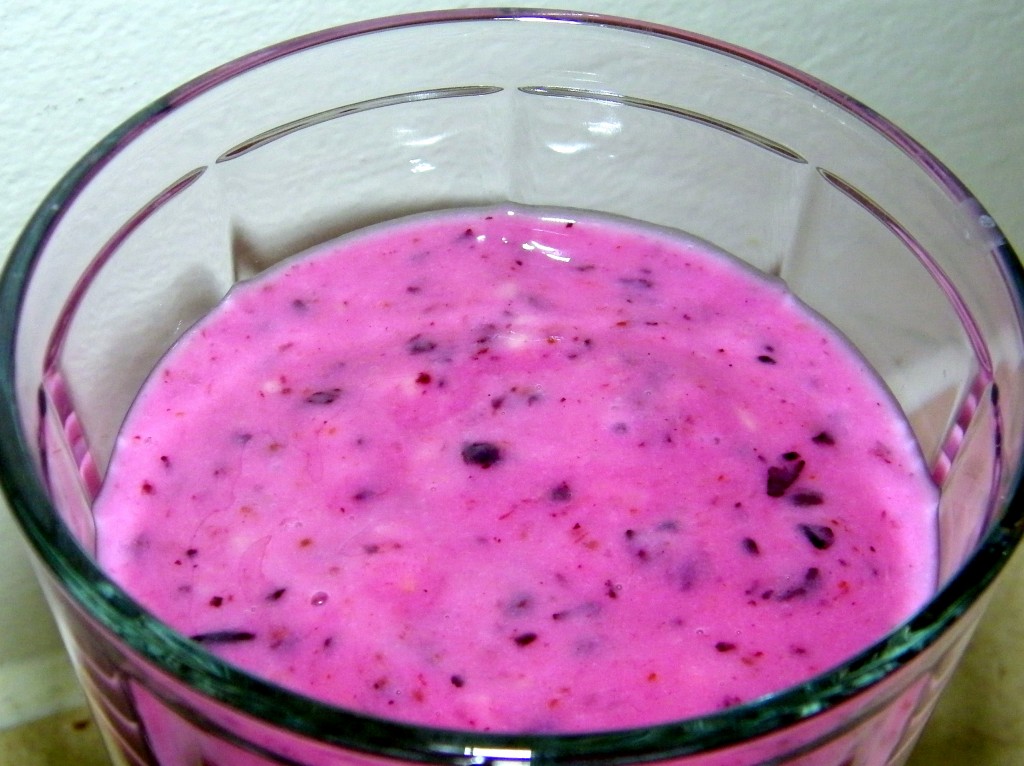 Mmmm.  Tastes like summertime!!!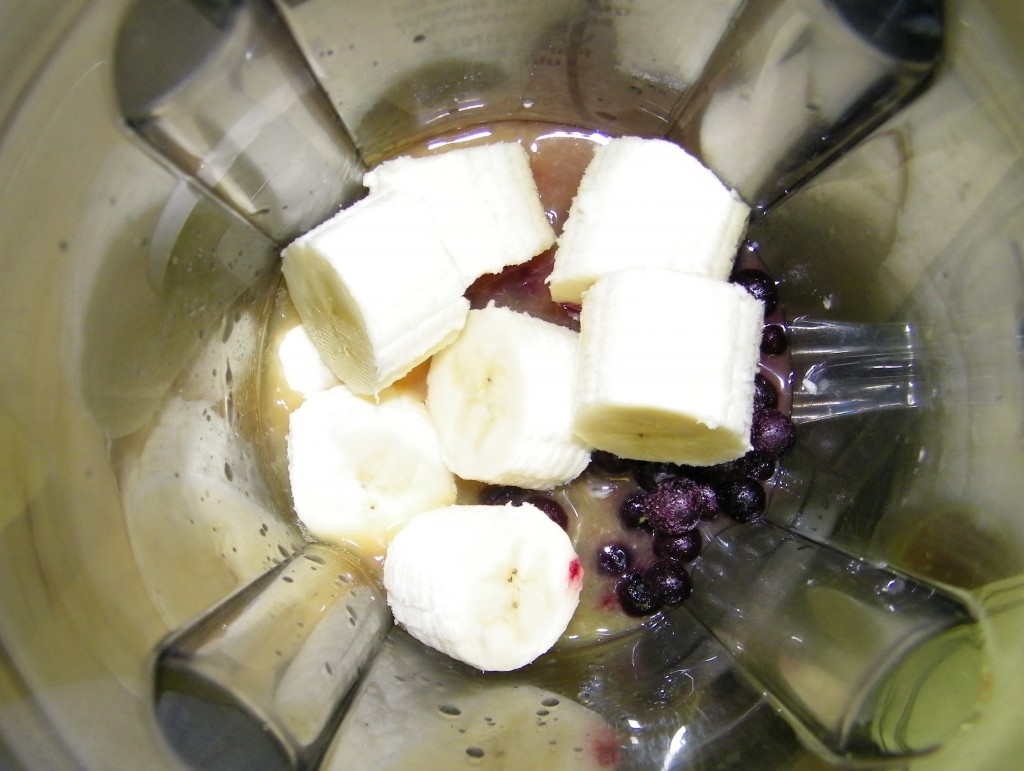 That's right – there's a whole banana in there.  The only bad part about this smoothie?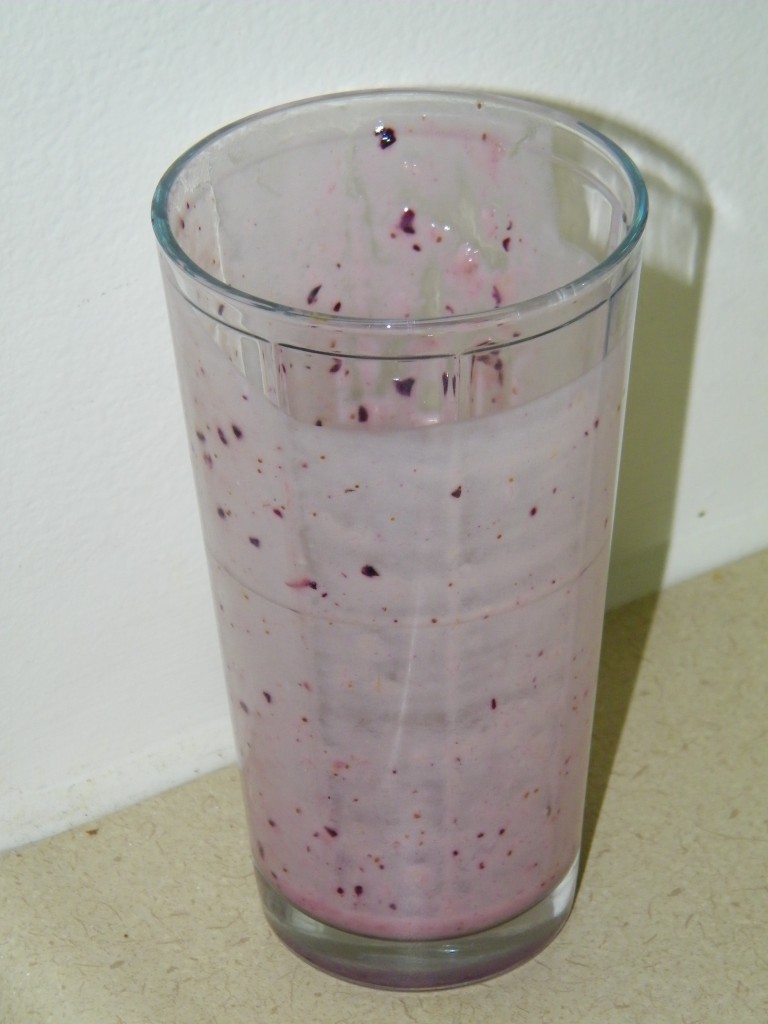 It disappears too quickly 🙁
Anyone else out there ready for summer to be here?!