Please tell me that I am not the only one who does this…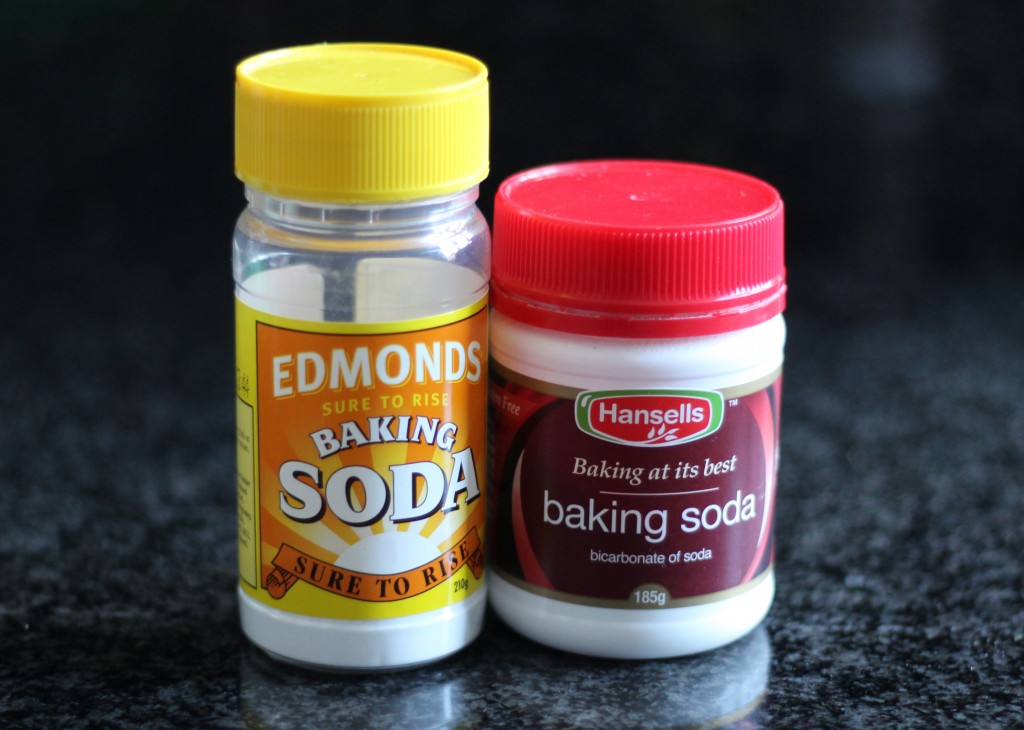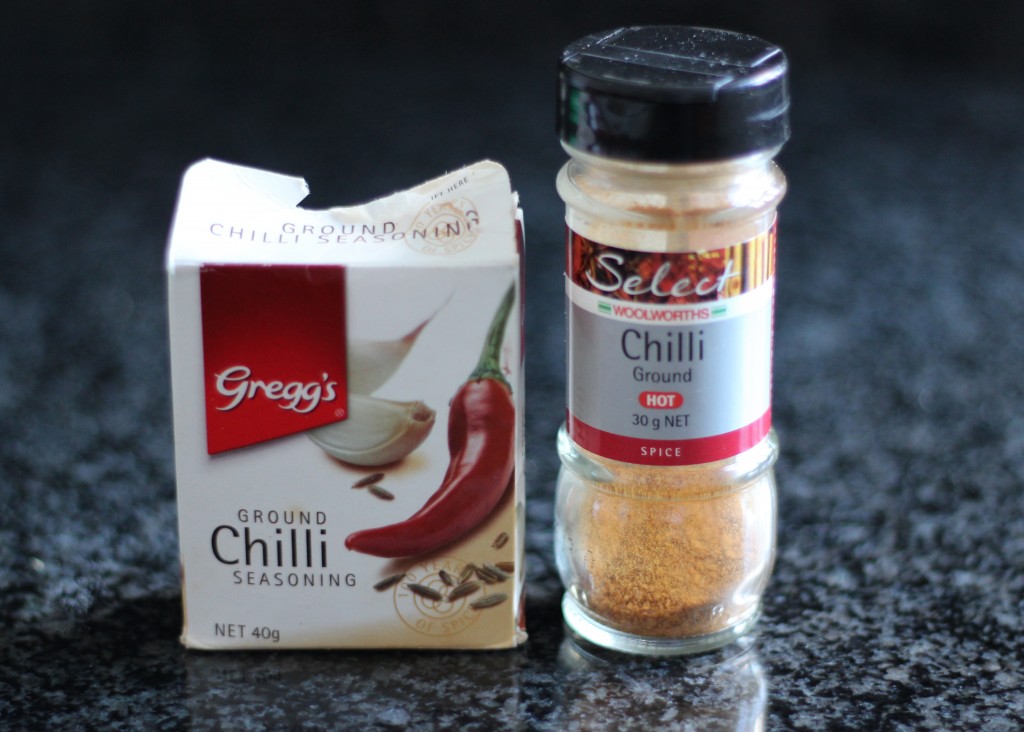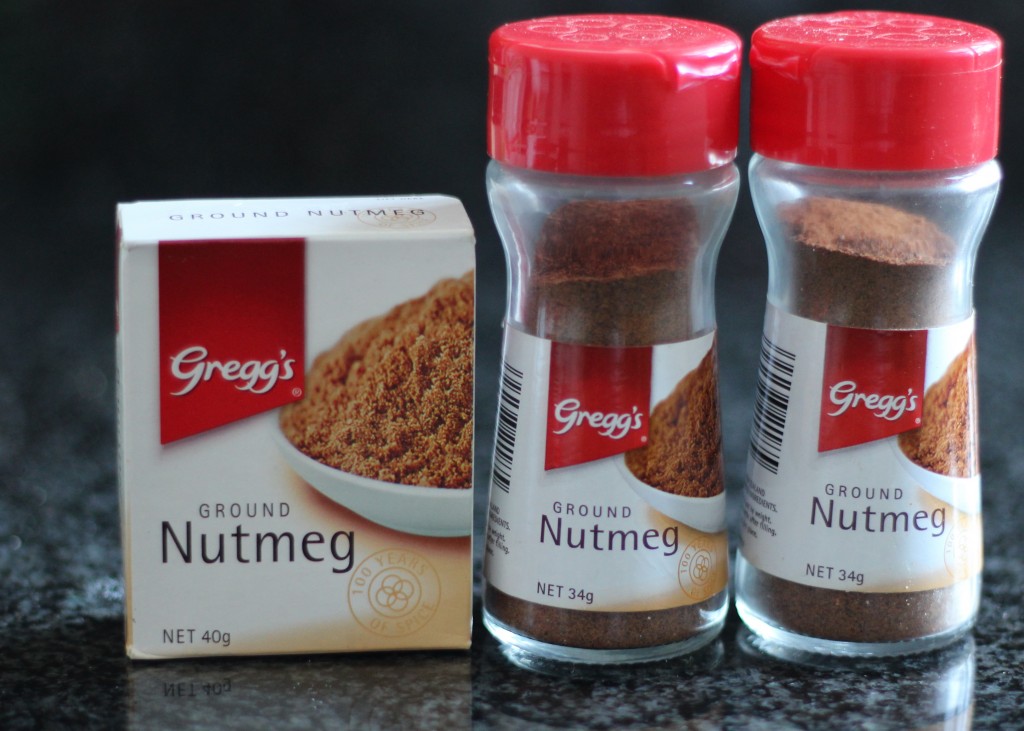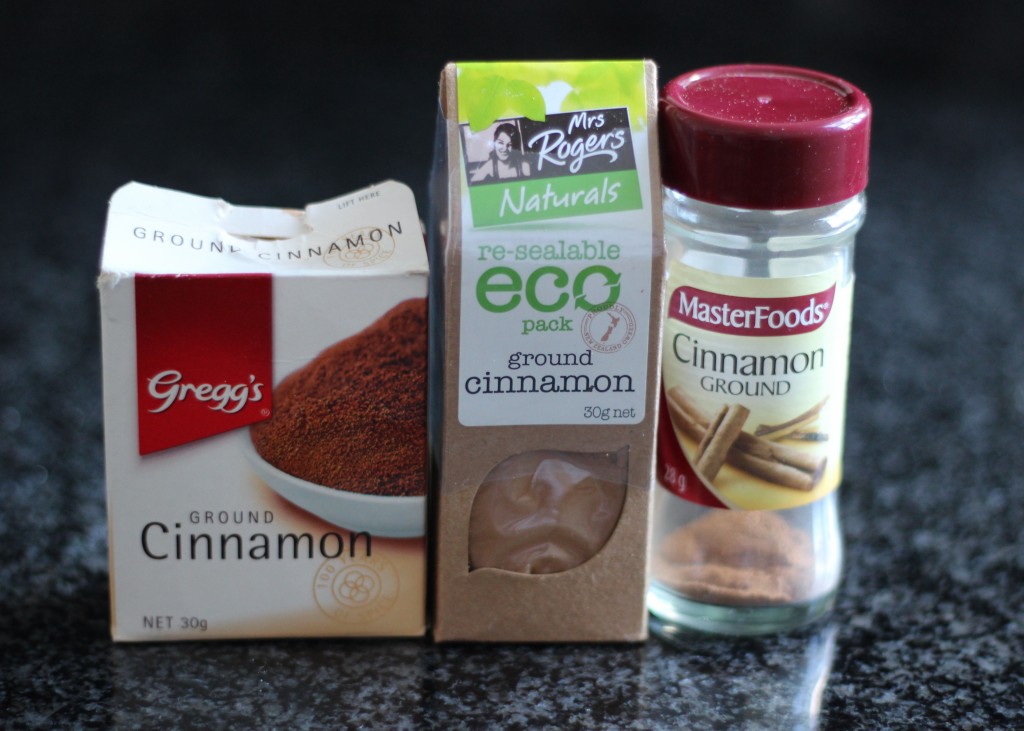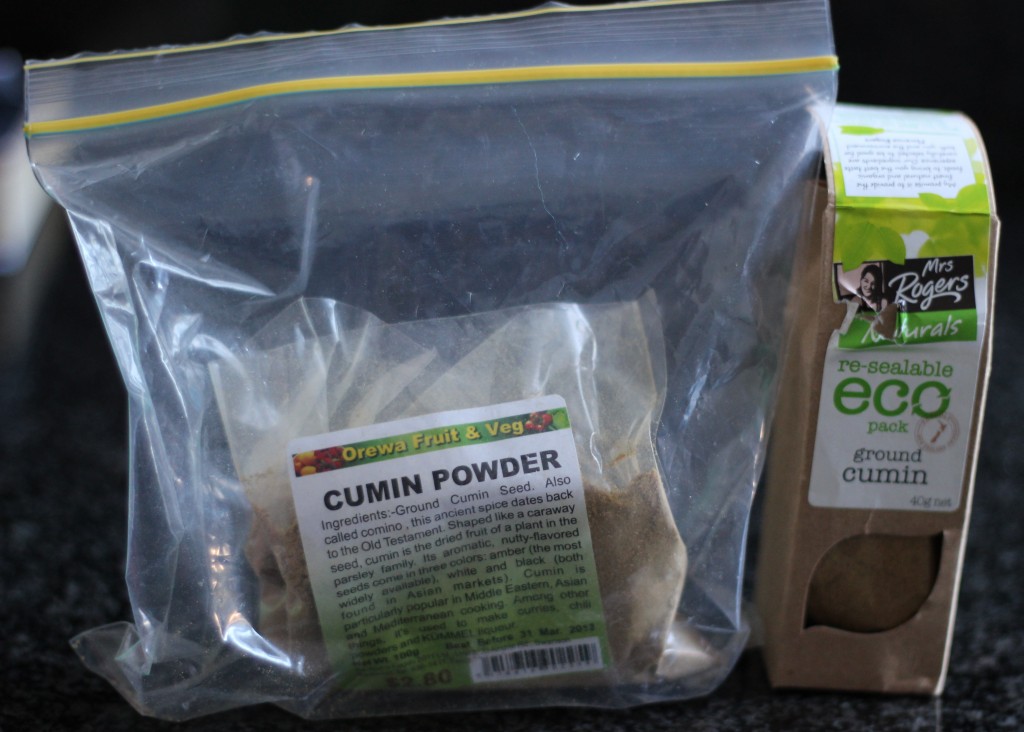 I'm notorious for it.  I get to the grocery, find myself asking, "Was there anything that I forgot to put on my list?" and inevitably end up in the baking aisle.  Something about the spices.  I apparently never, ever want to run out of cinnamon.  Or nutmeg.  Or cumin.  Or all of the others that you see above (though baking soda isn't a spice, I know).
So now you know my spicy secret 🙂  Does anyone else do this?!