…is a long ways away from New Zealand.  We are heading into winter!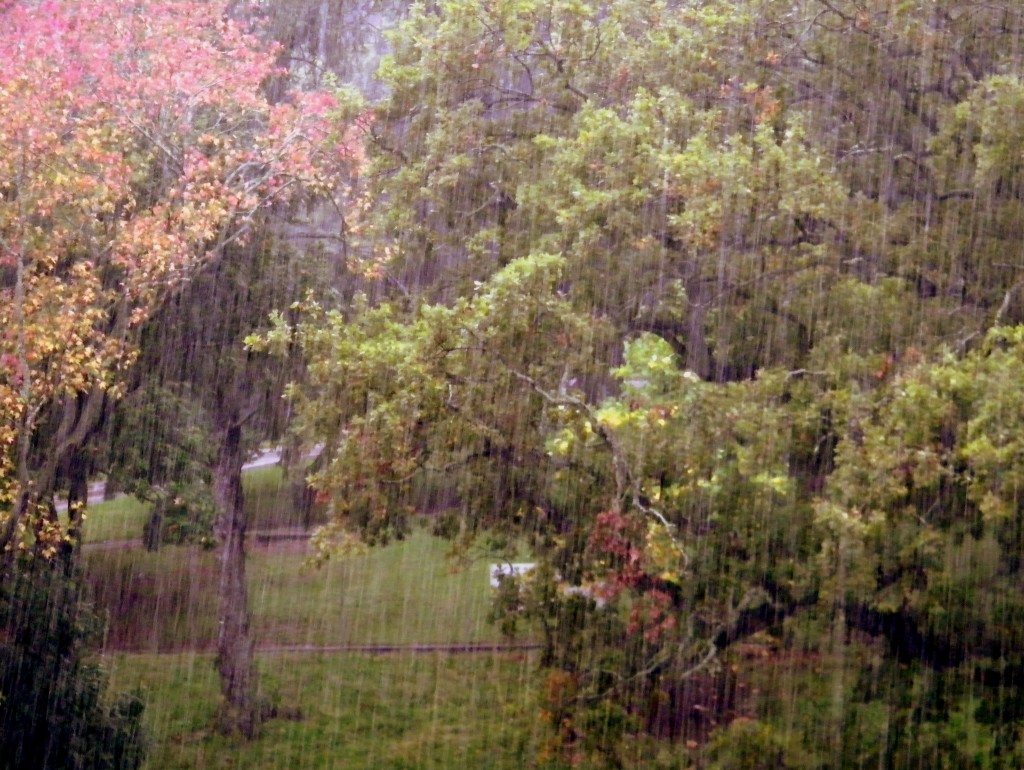 View from one of our windows
Winter in New Zealand means many things to me.  It means:
Cups of hot (decaf) tea with milk
Cups of hot cocoa (Cadbury brand, naturally – what else would I drink in NZ?!)

Raincoats and mudboots
Breaking out slippers made by my S-I-L Becca (she has more creative talent in her pinky finger than I have in my whole body)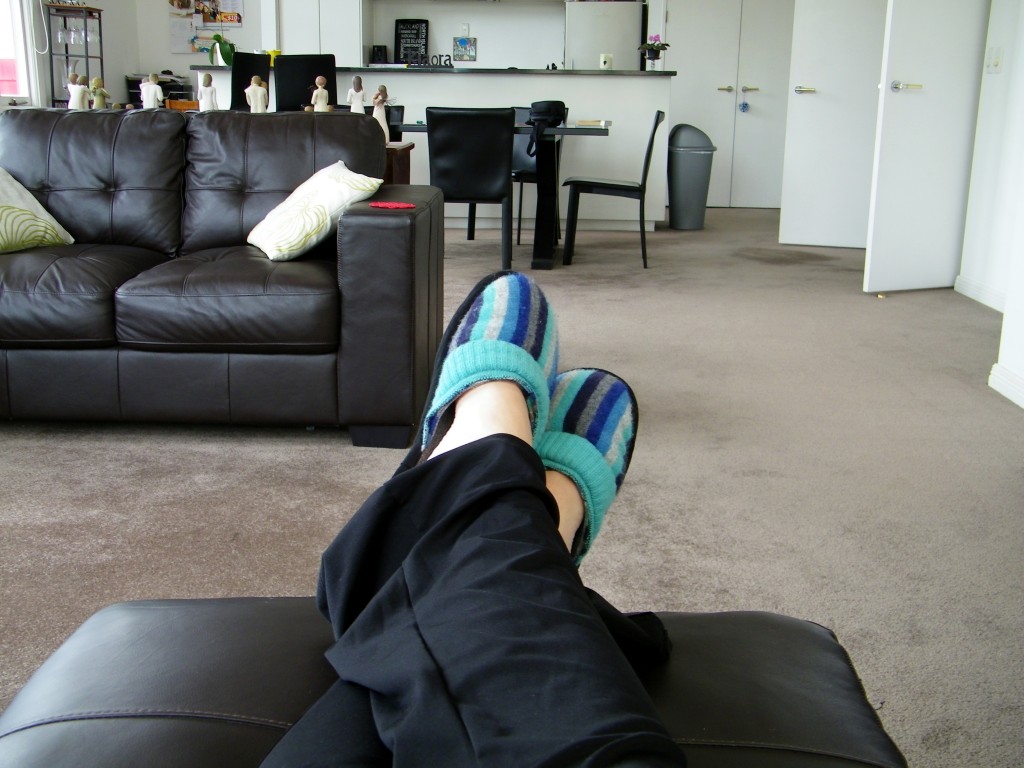 Turning on space heaters (our home, like most, doesn't have central heat or insulation)
But you know what makes this a particularly wonderful winter?  I'll give you a hint…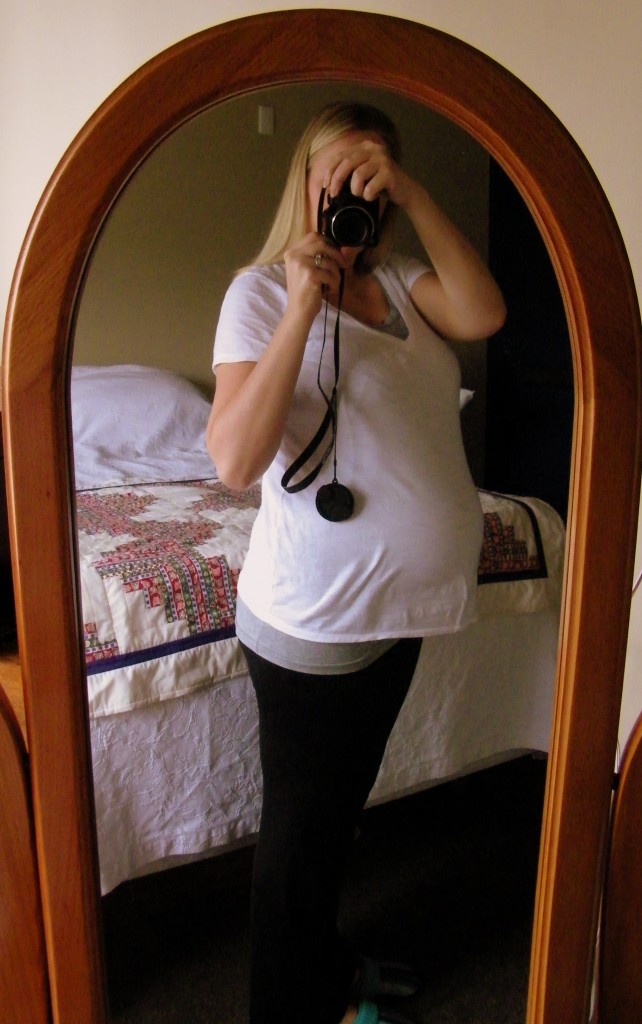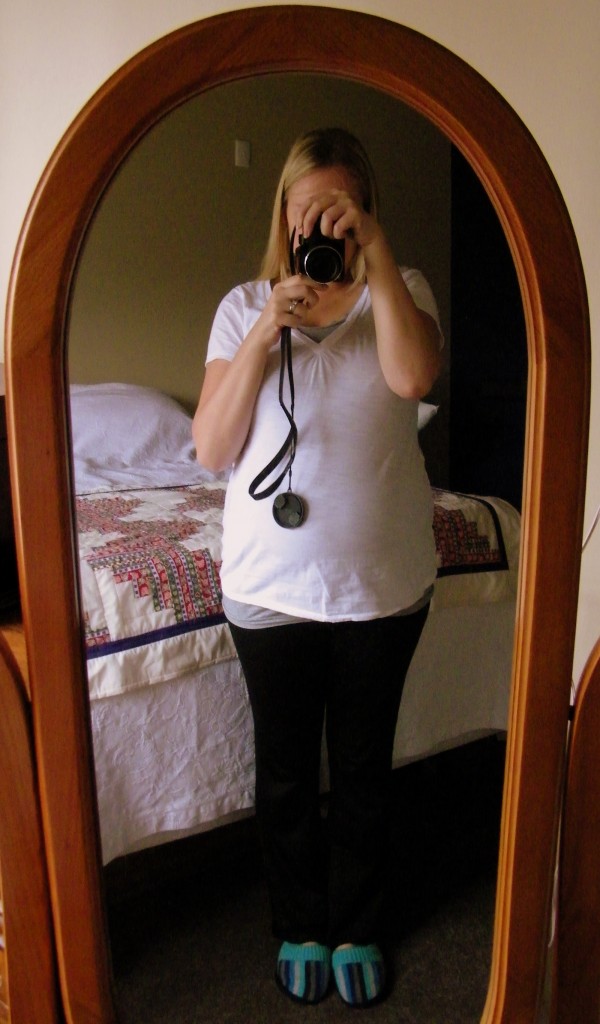 Me at 34 1/2 Weeks Pregnant

The best part of this winter is knowing that I'll get to meet my sweet baby boy in about 3 1/2 – 5 1/2 weeks.  It doesn't get any more wonderful than that!